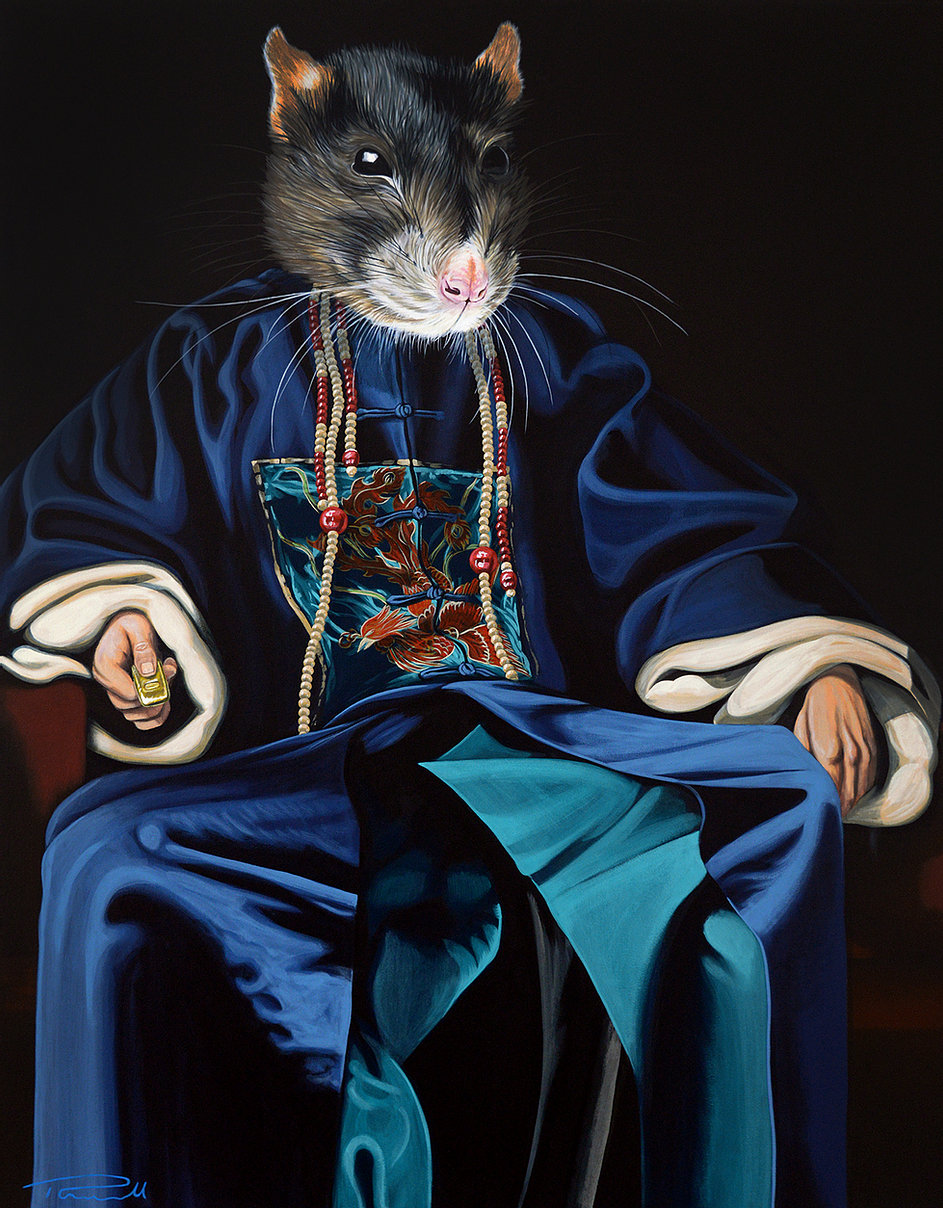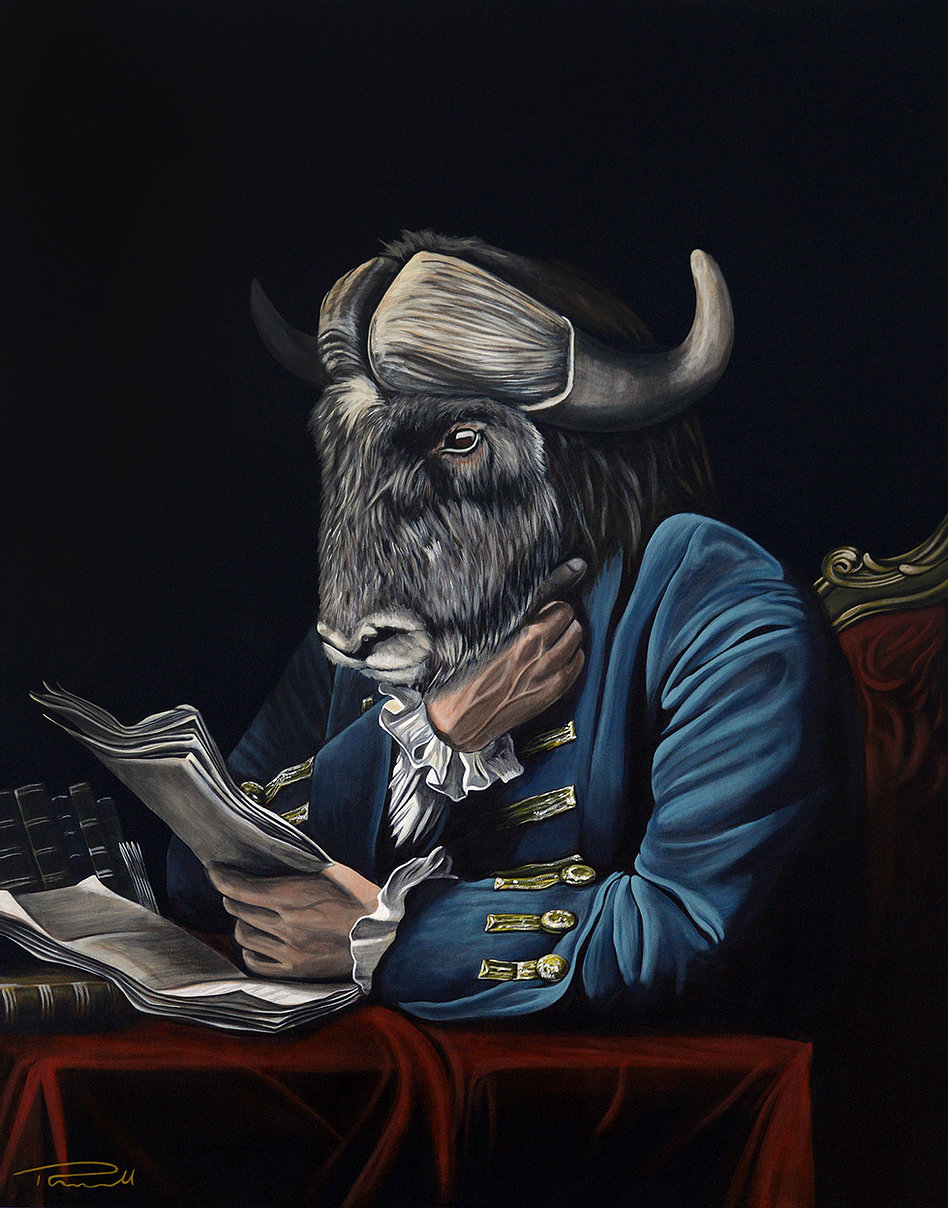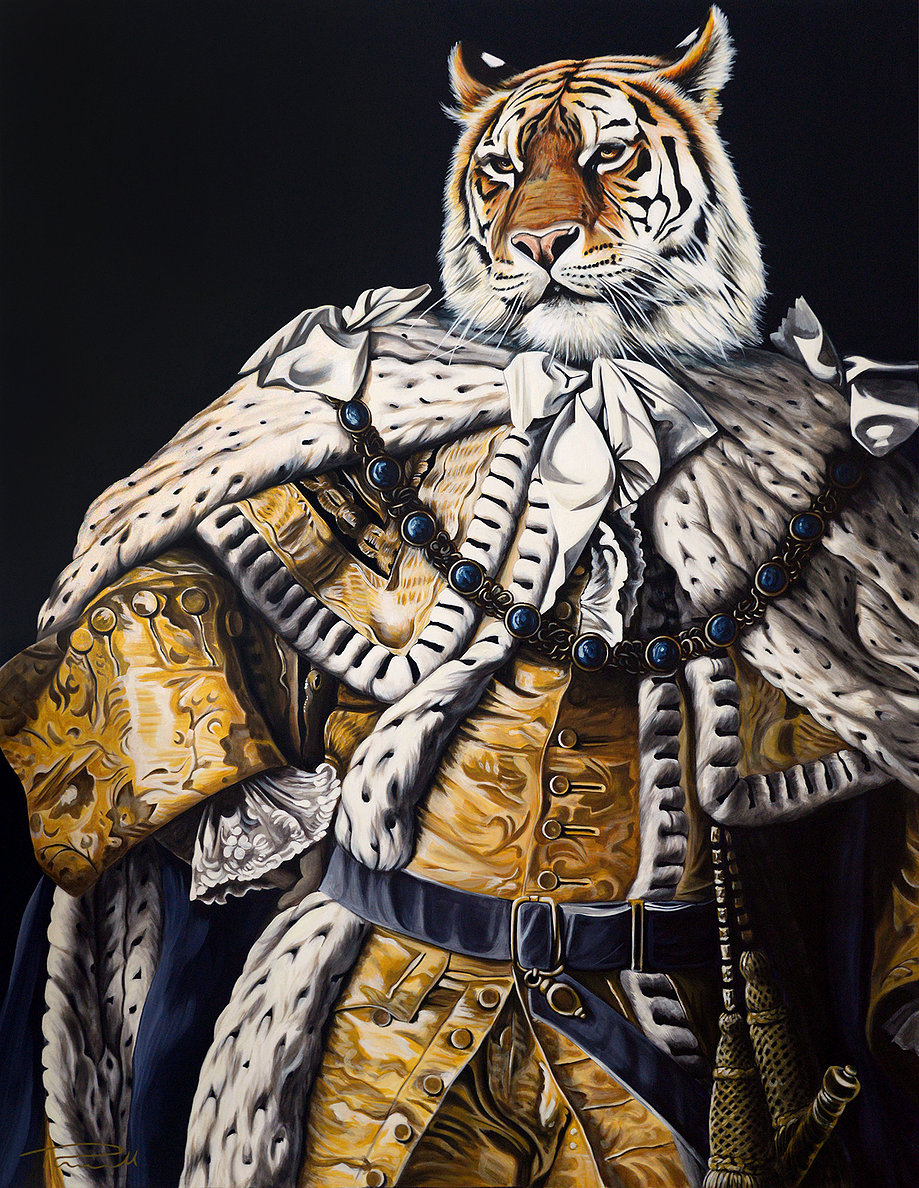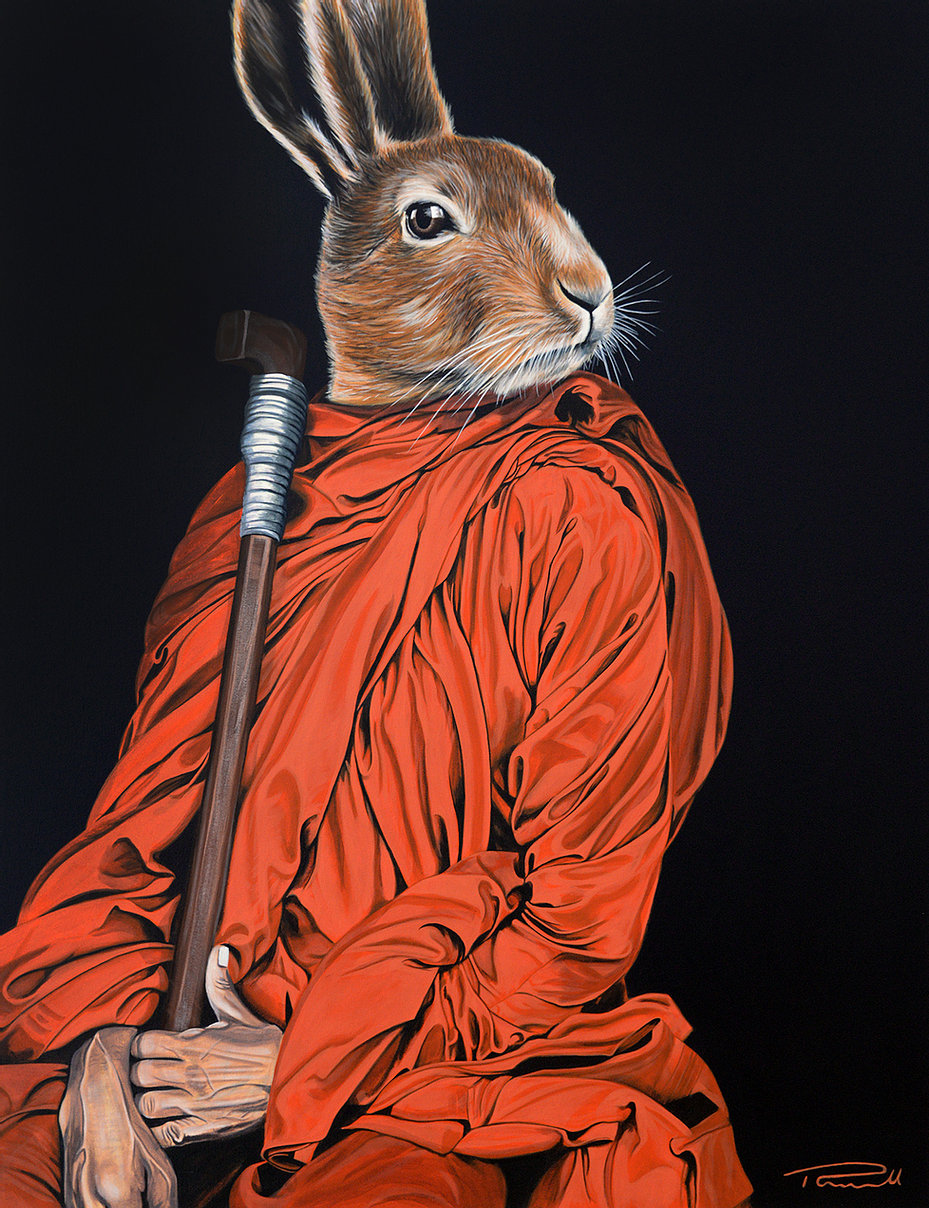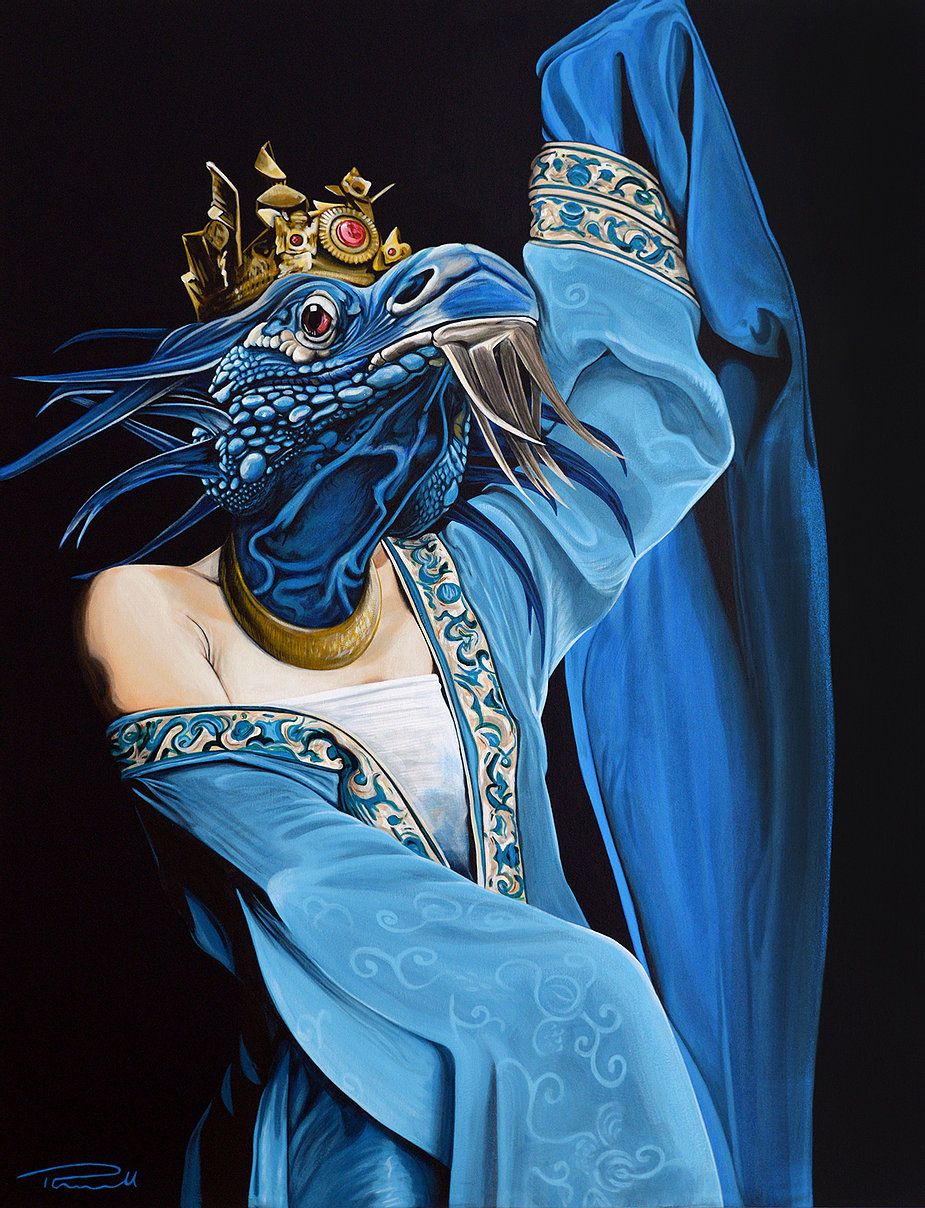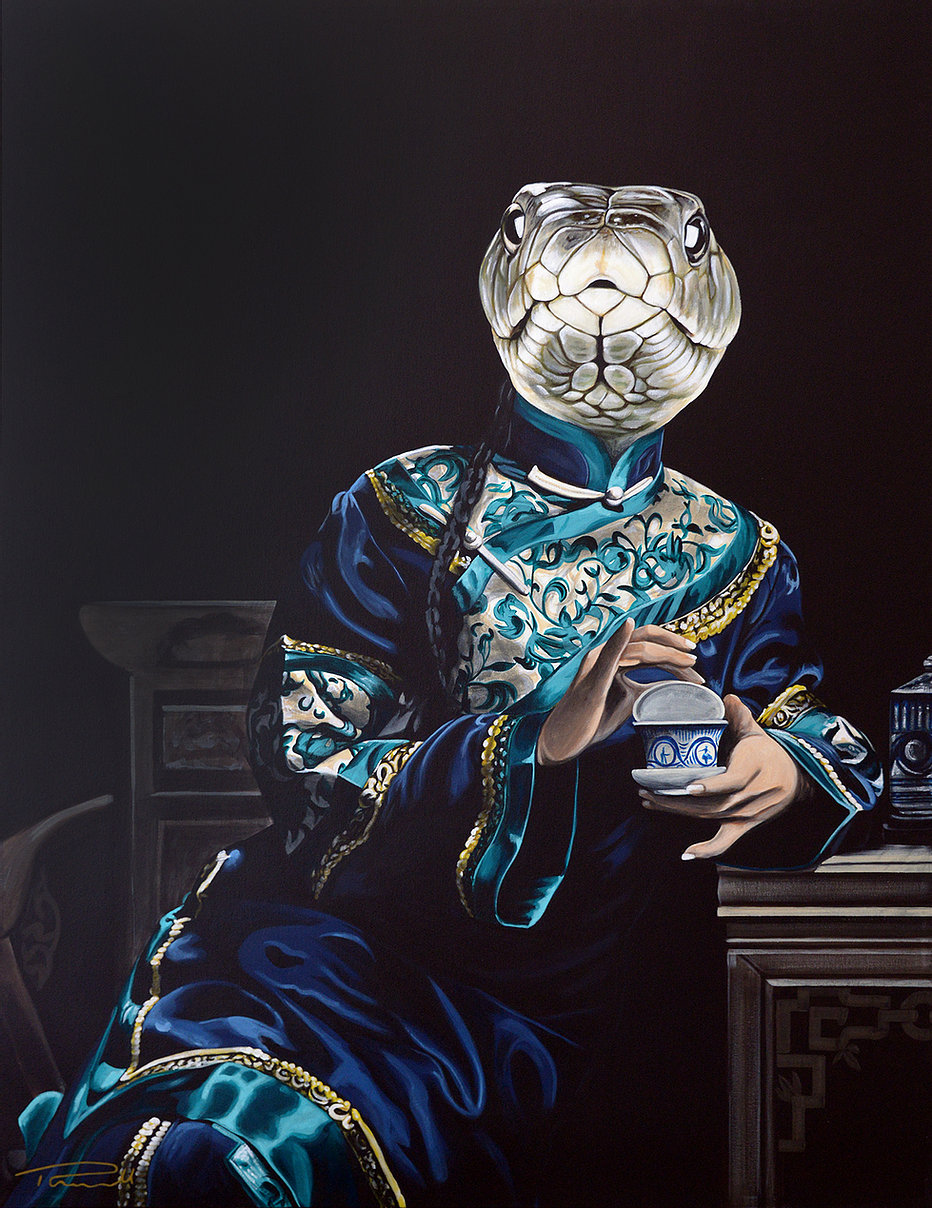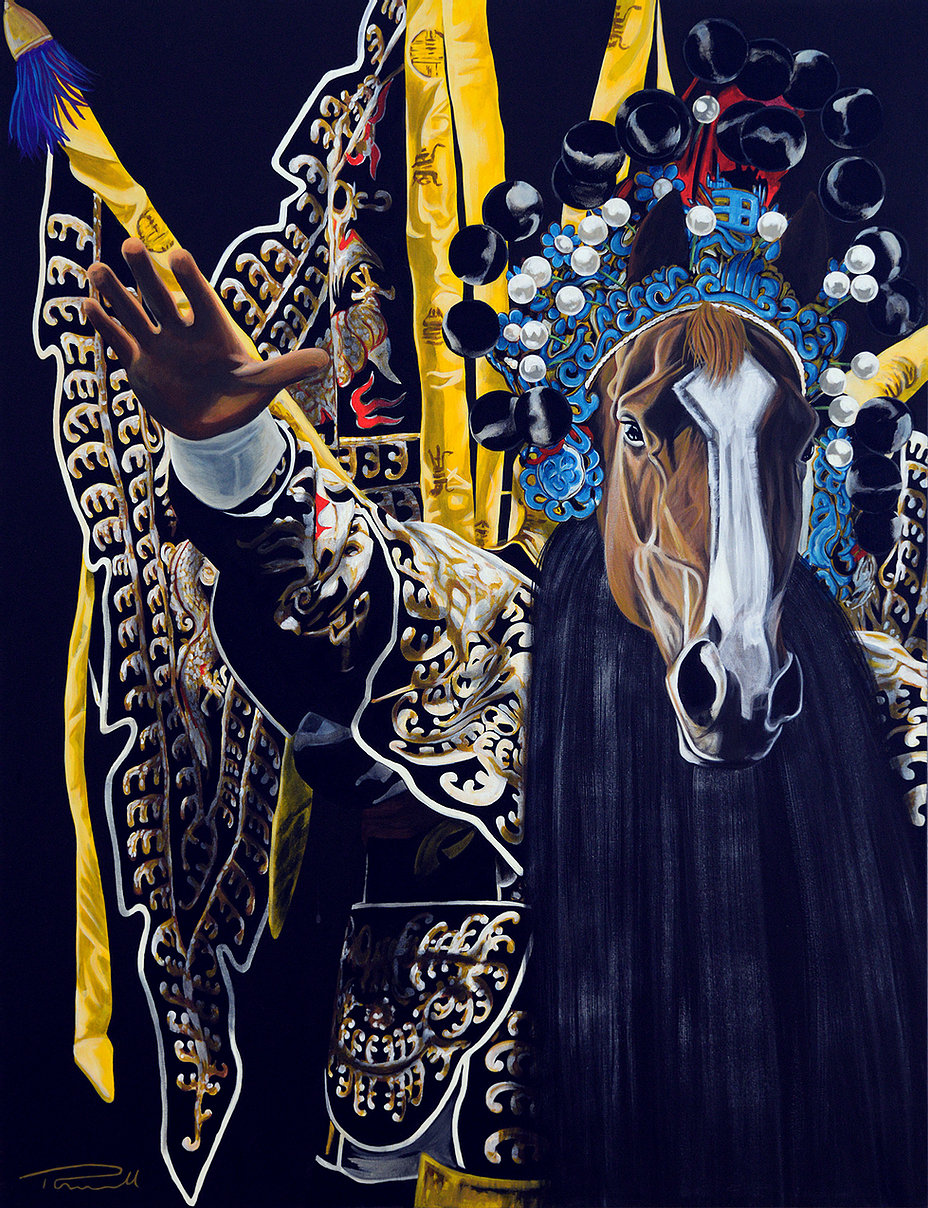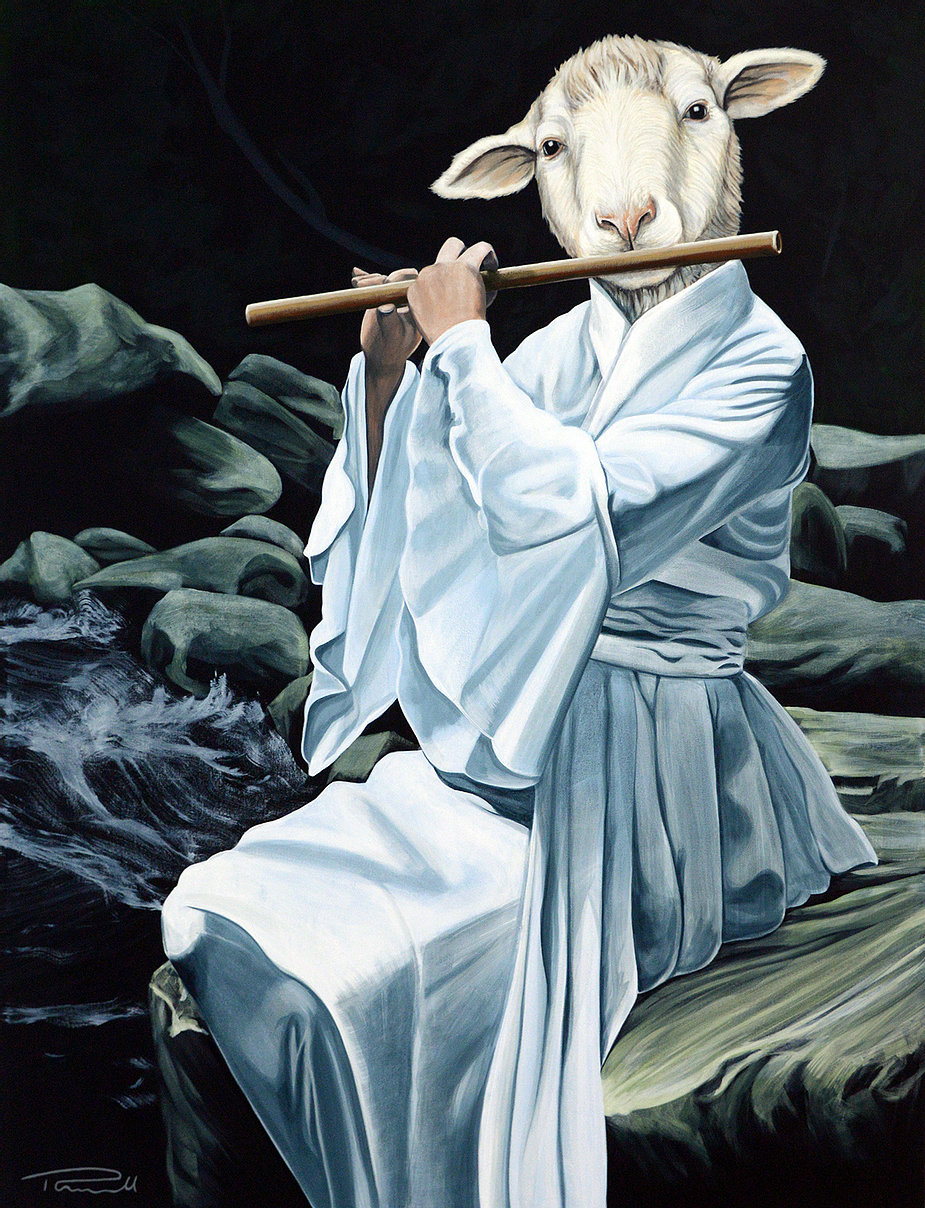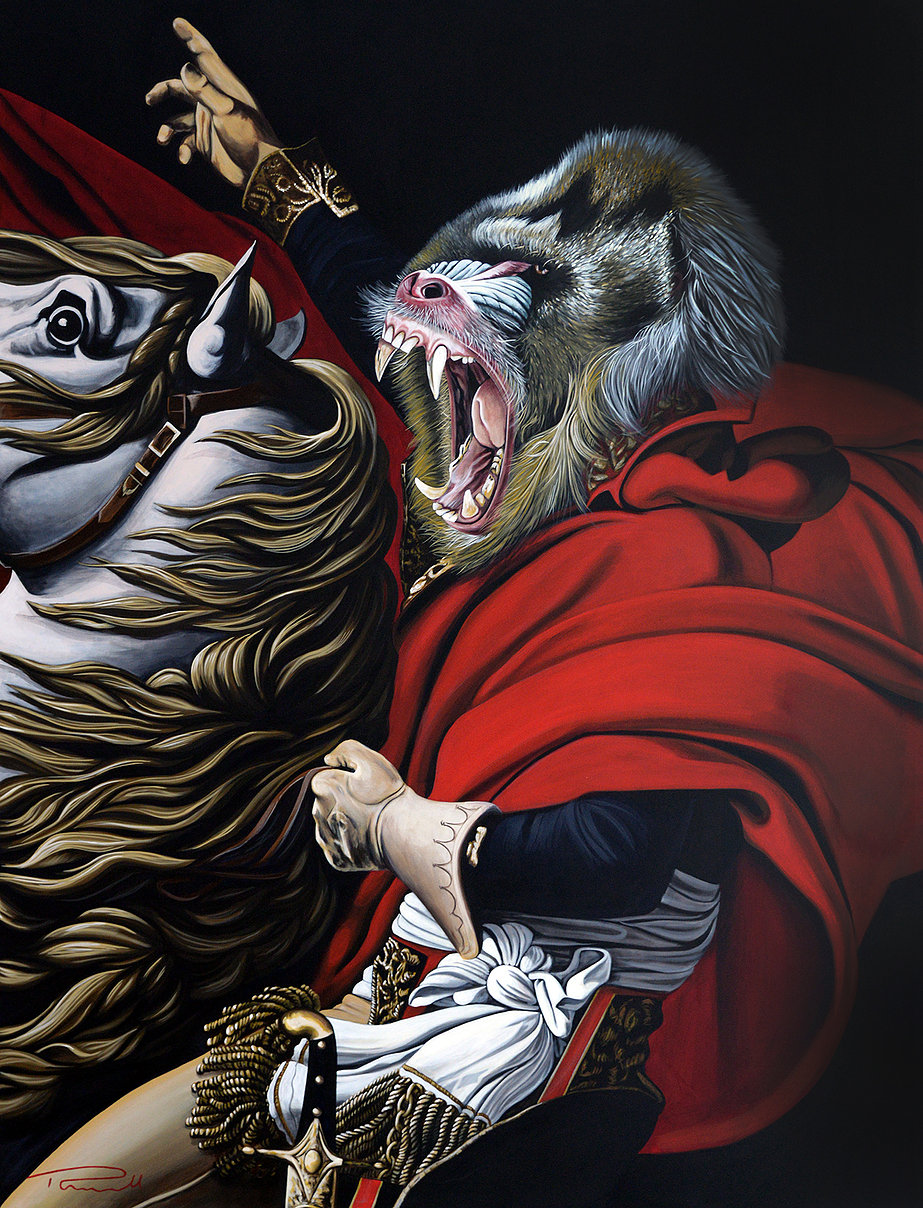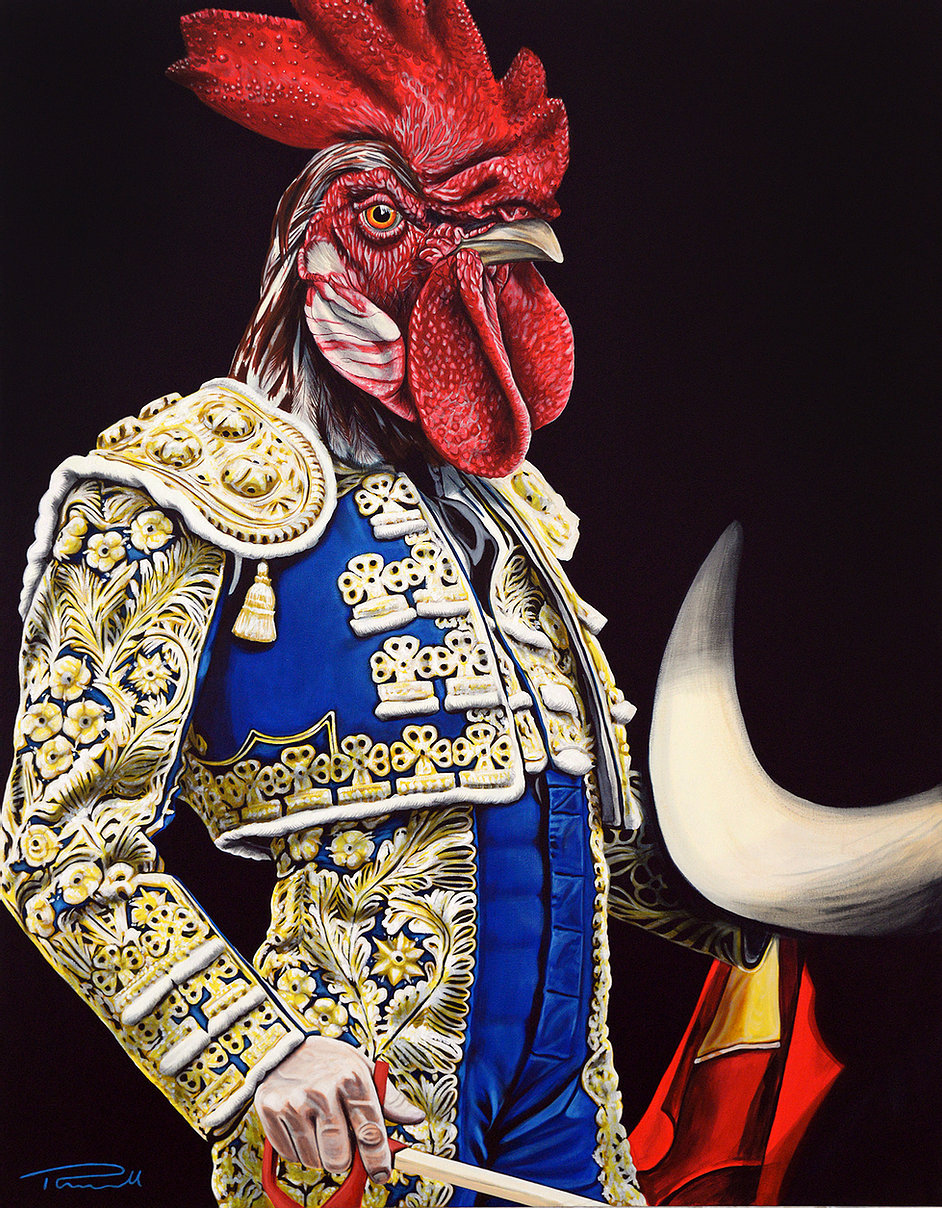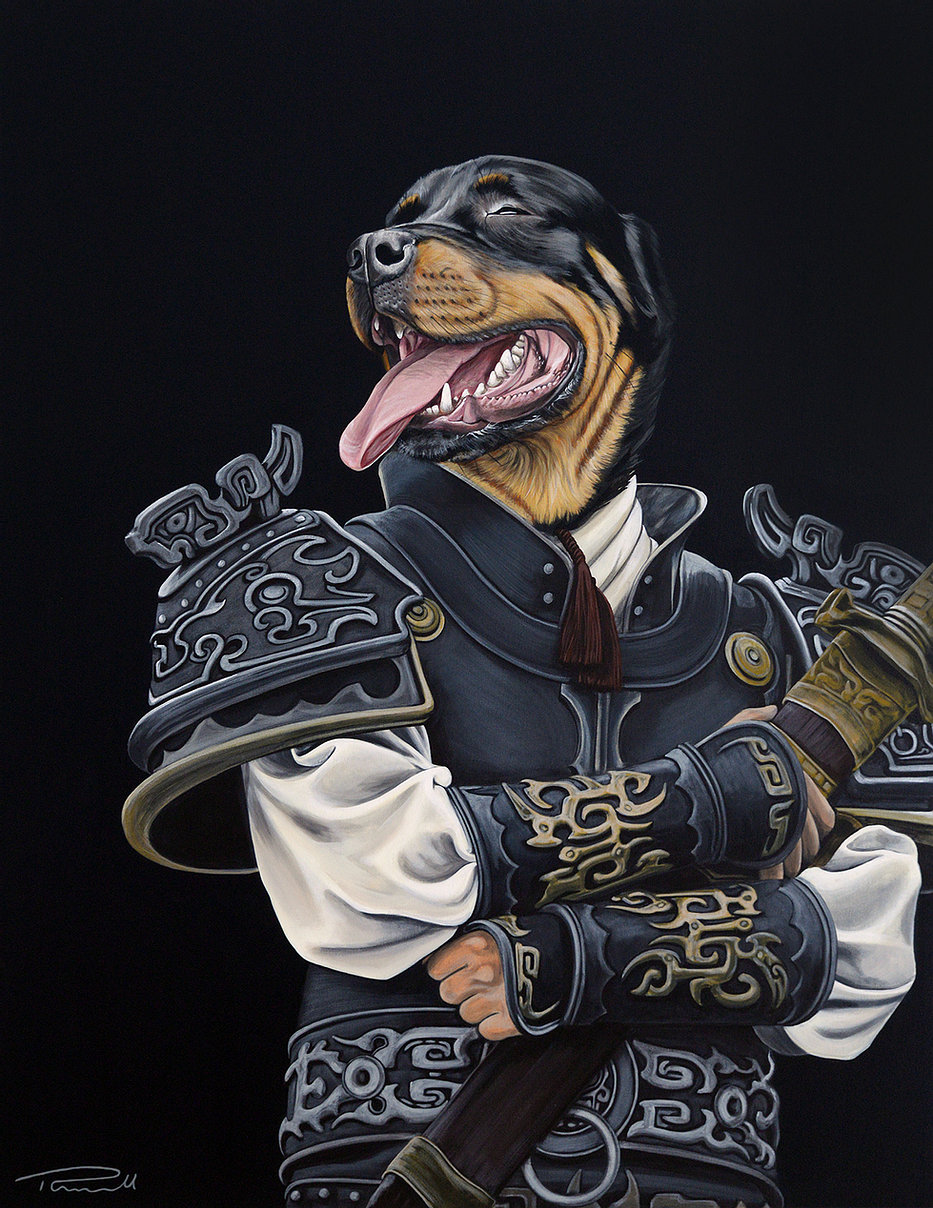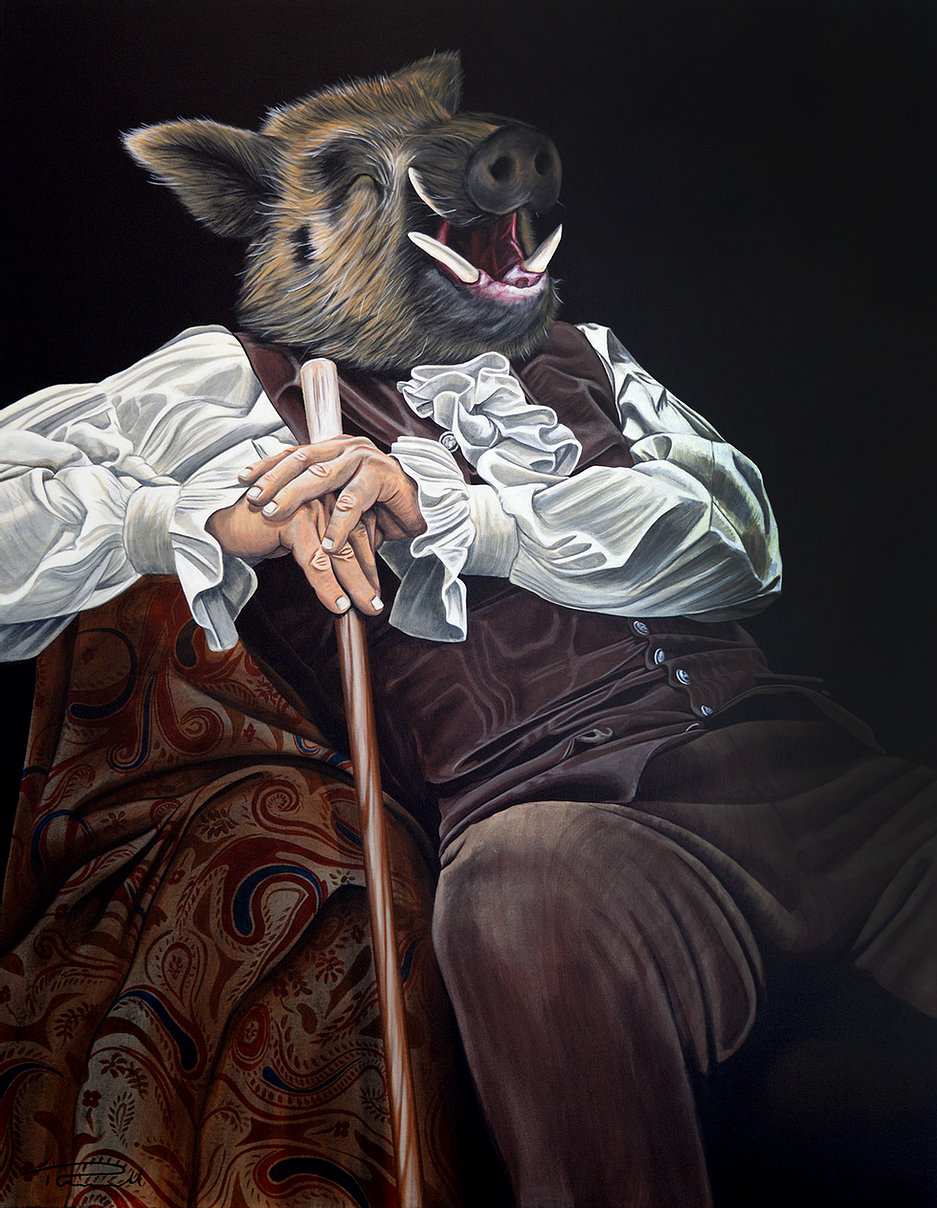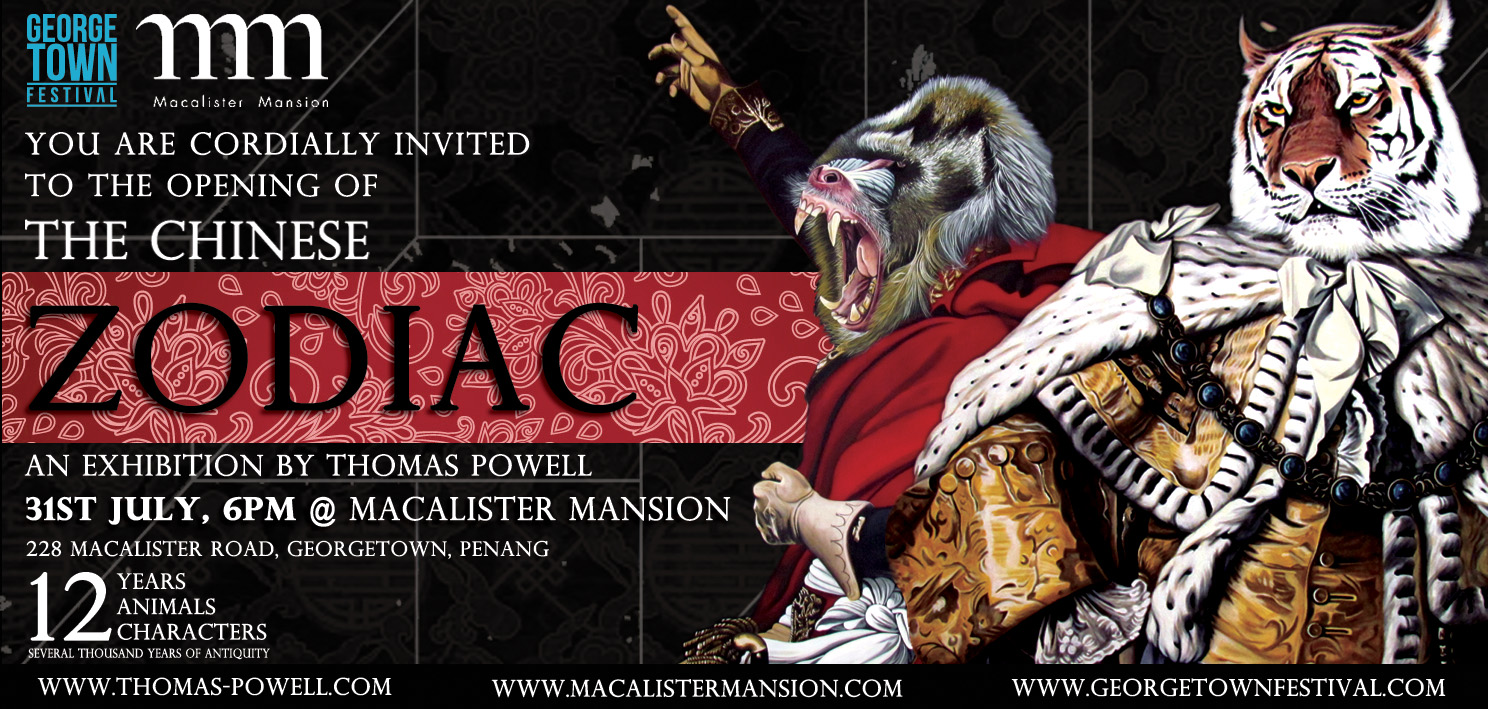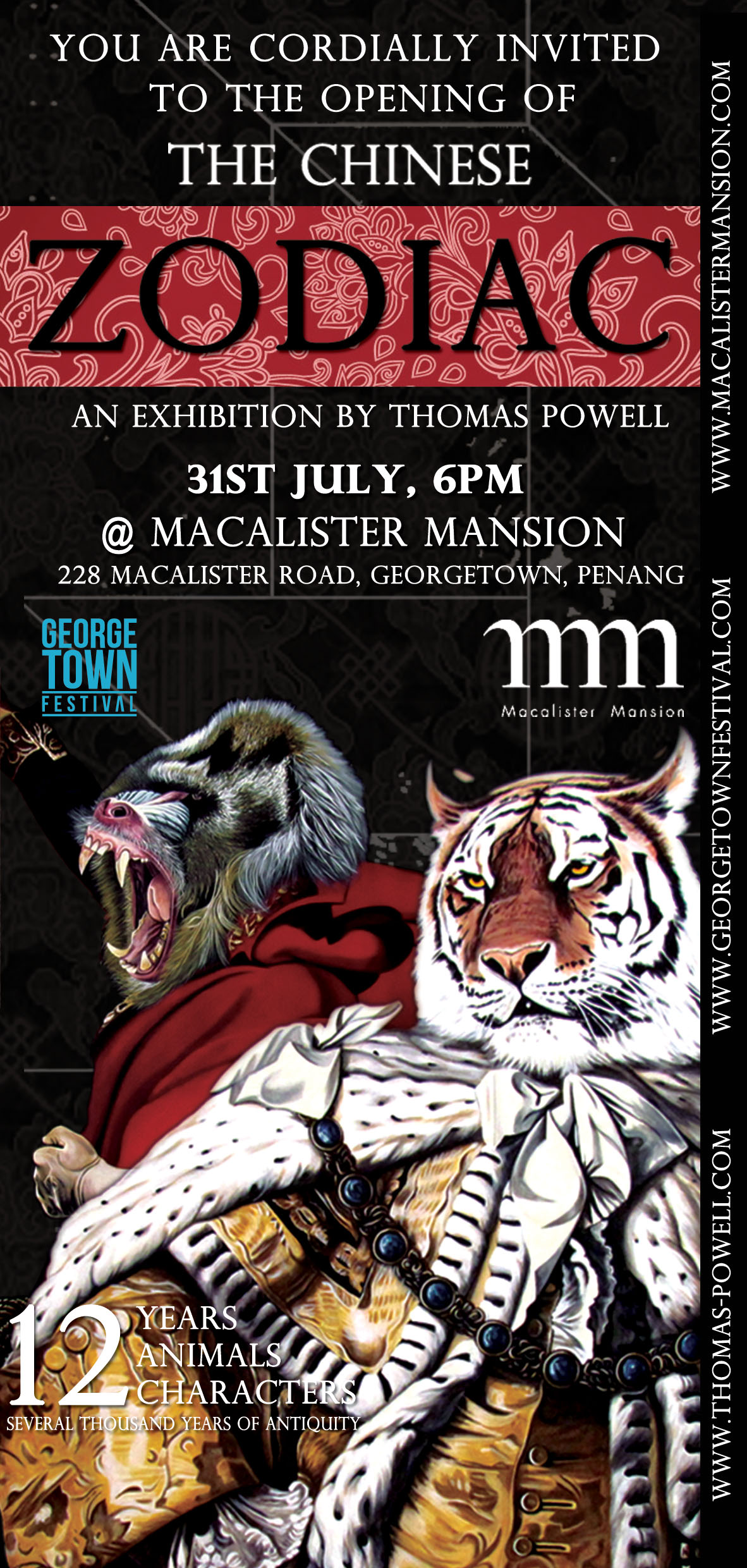 The Exhibition
The Chinese Zodiac
Location
Macalister Mansion, Penang, Malaysia
Date
12 animals, 12 years, 12 unique characters and several thousand years of antiquity.
The Eastern astrological system known as the Chinese Zodiac or Chinese horoscope was used to aid many of life's important decisions, from marriage to the set up of a business. It was, and in some cases still is thought to be so accurate that at one time an Emperor of China banned its use by the populace, feeling that it could be used to plot against him and his court.
This exhibition explores the relationship between the 12 animals of the Zodiac, and the characteristics each animal bestows upon people born during that year.
The 12 animals from the 12-year cycle gave way to 12 paintings. A representational head of each animal has been joined with the body of a human, highlighting some of their characteristics, enabling viewers to recognise their own Zodiac animal and explore what this means to them.
The body of work was exhibited at Macalister Mansion, a lovingly restored colonial mansion that was built in the early 1900s, and ran from the 1st – 31st of August 2014