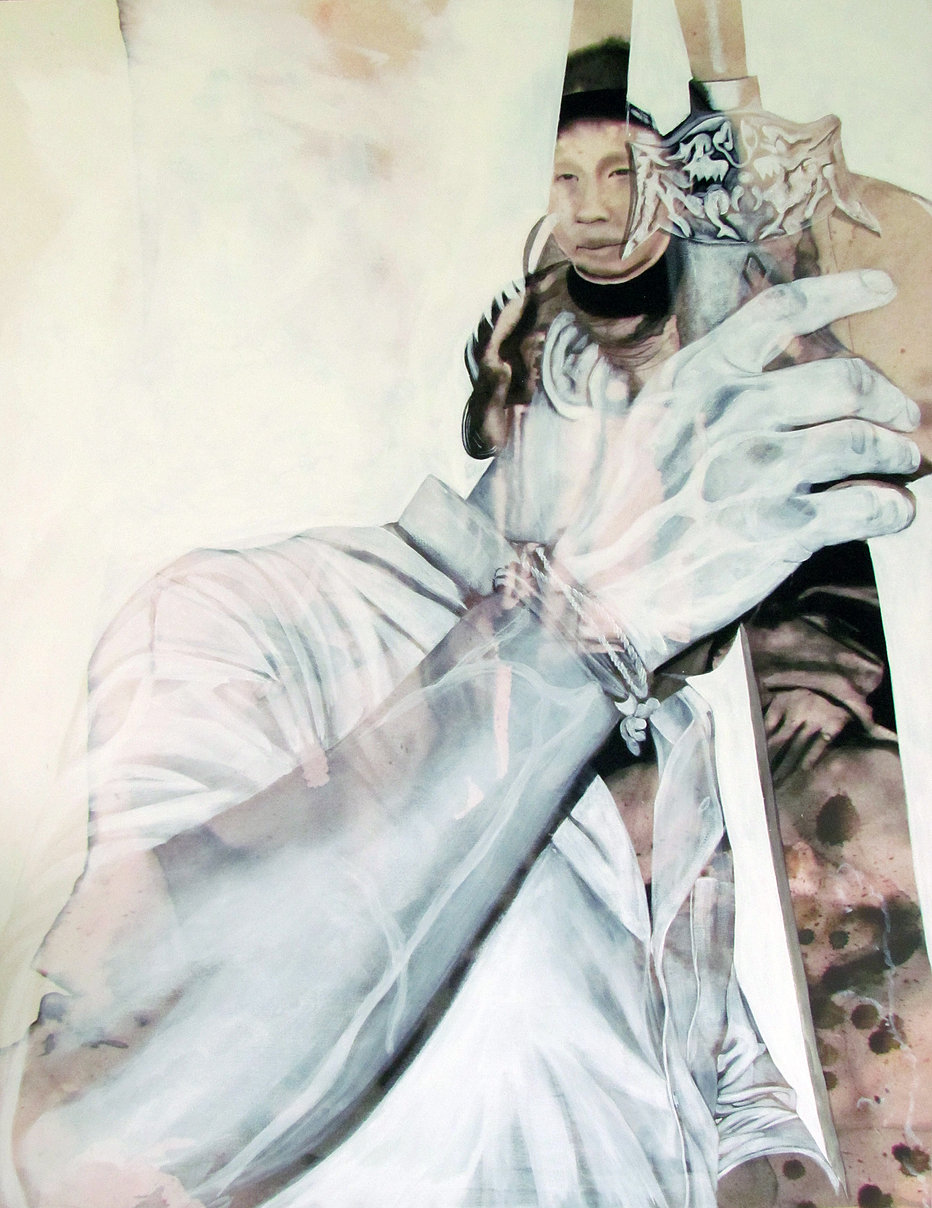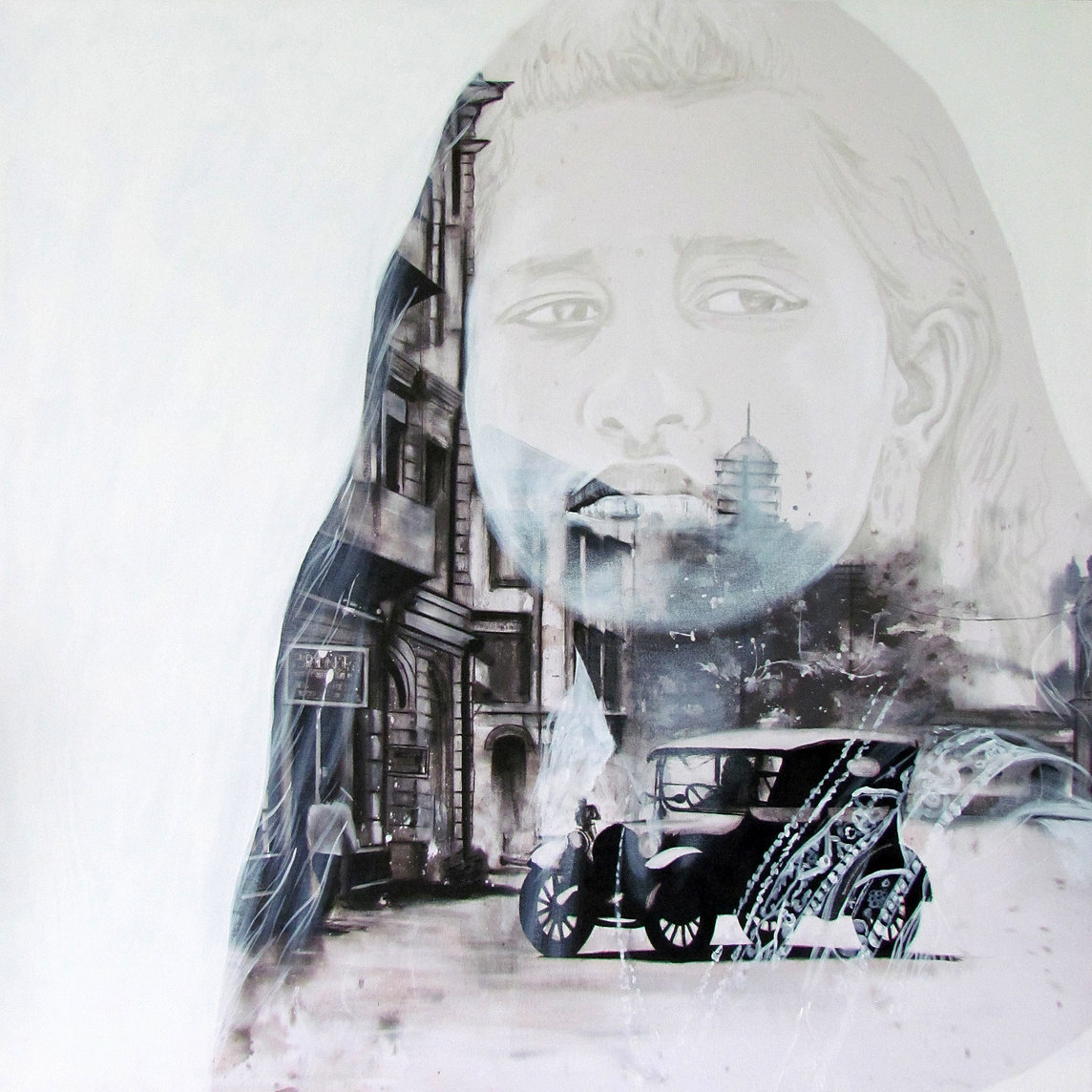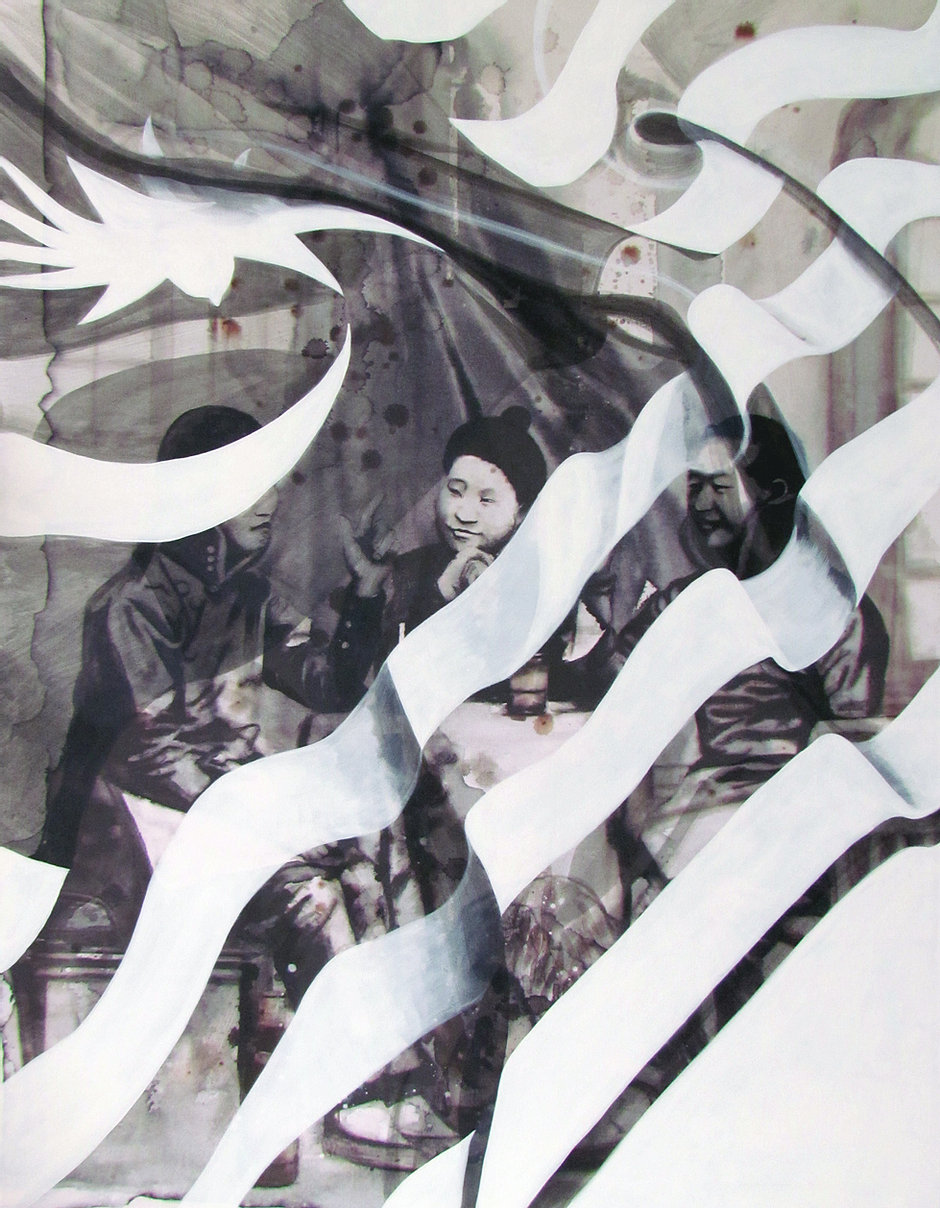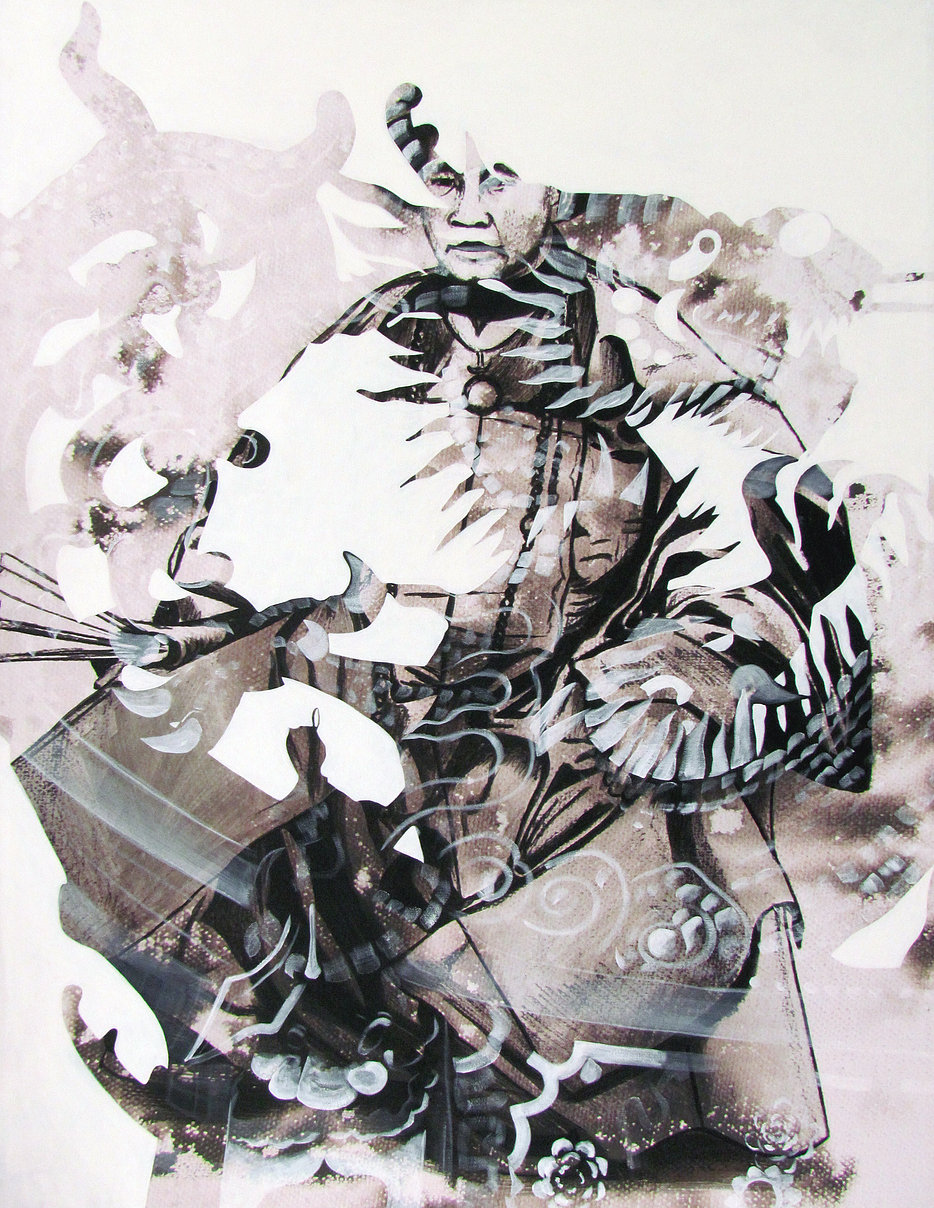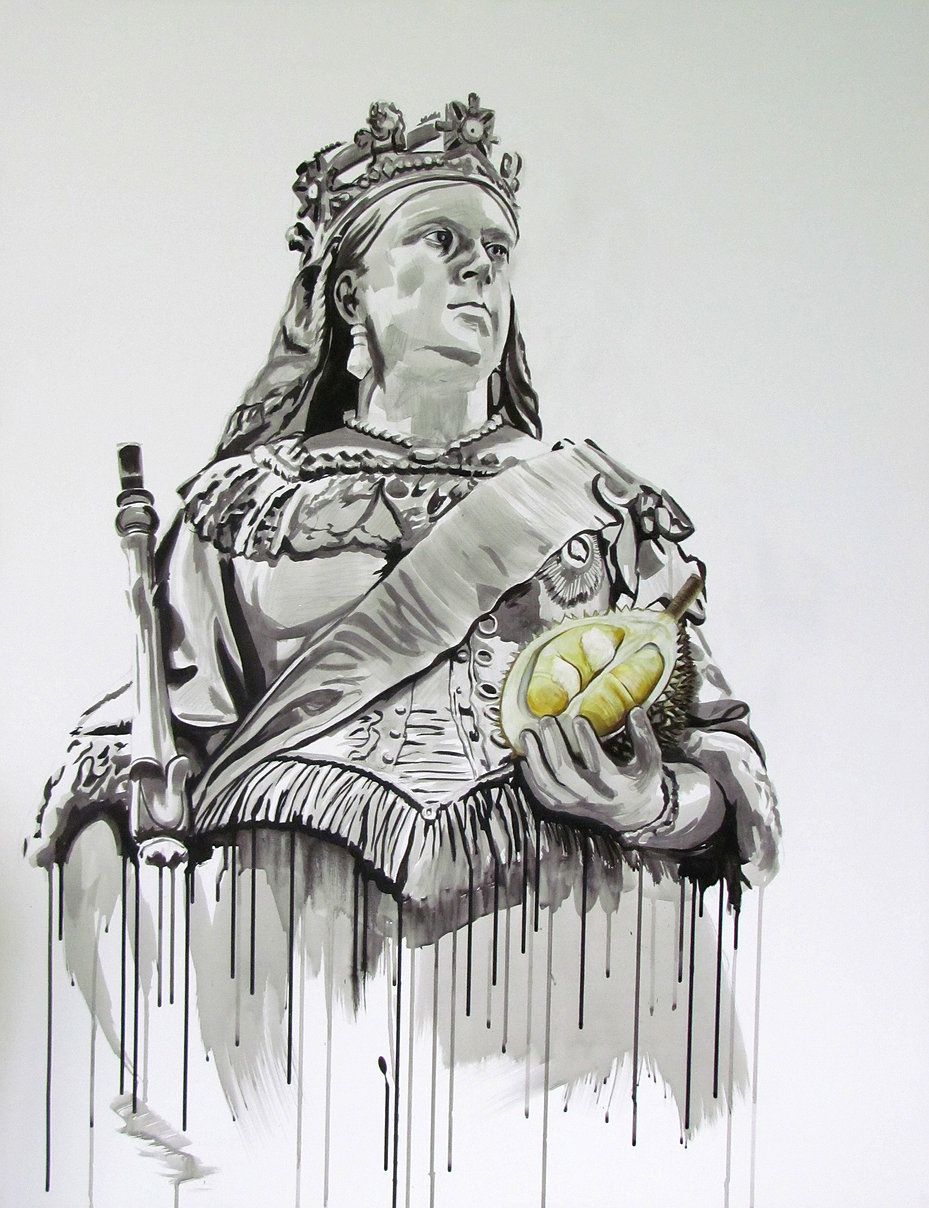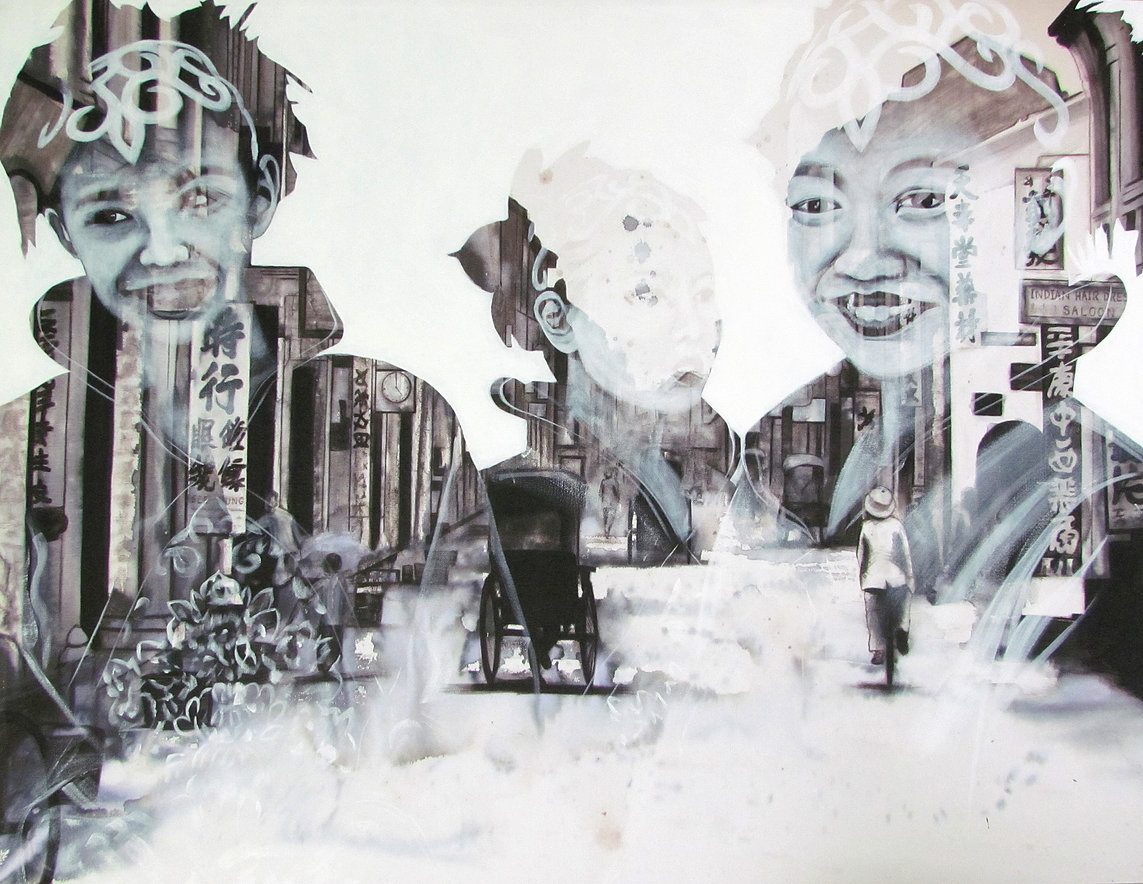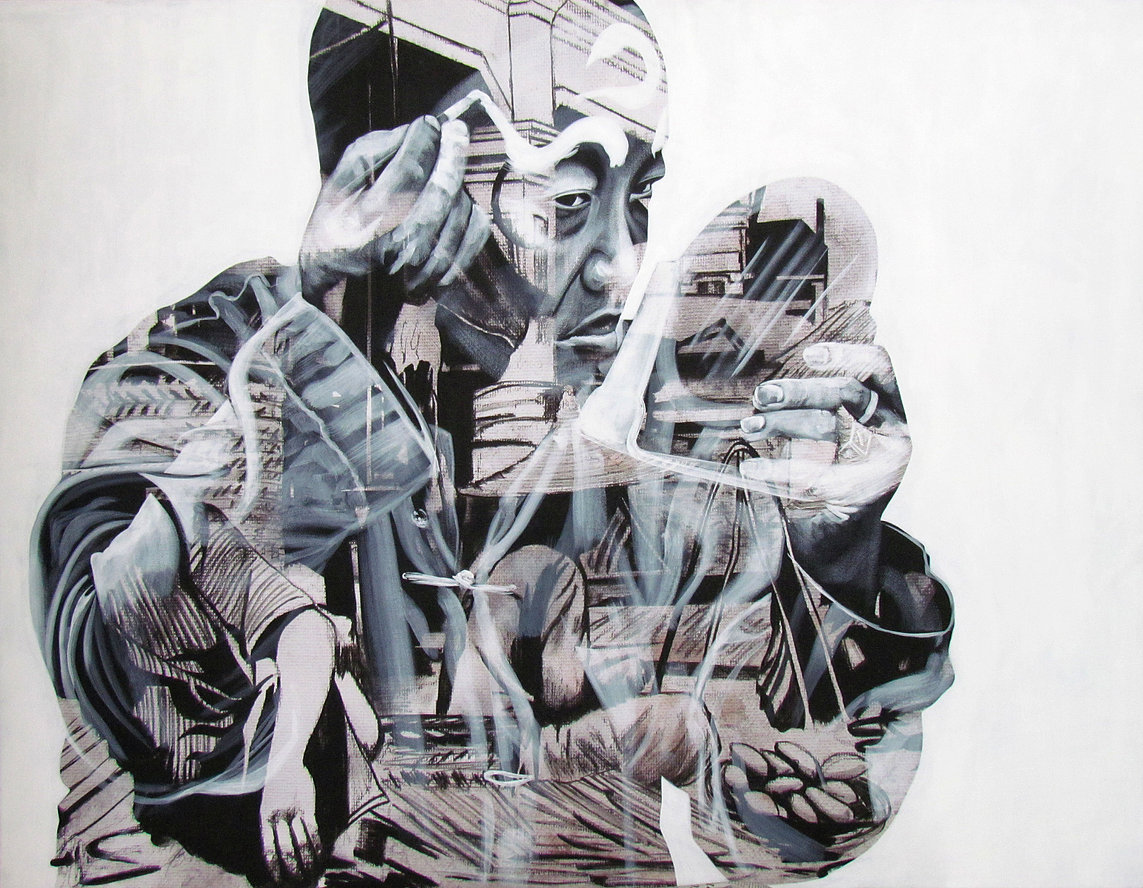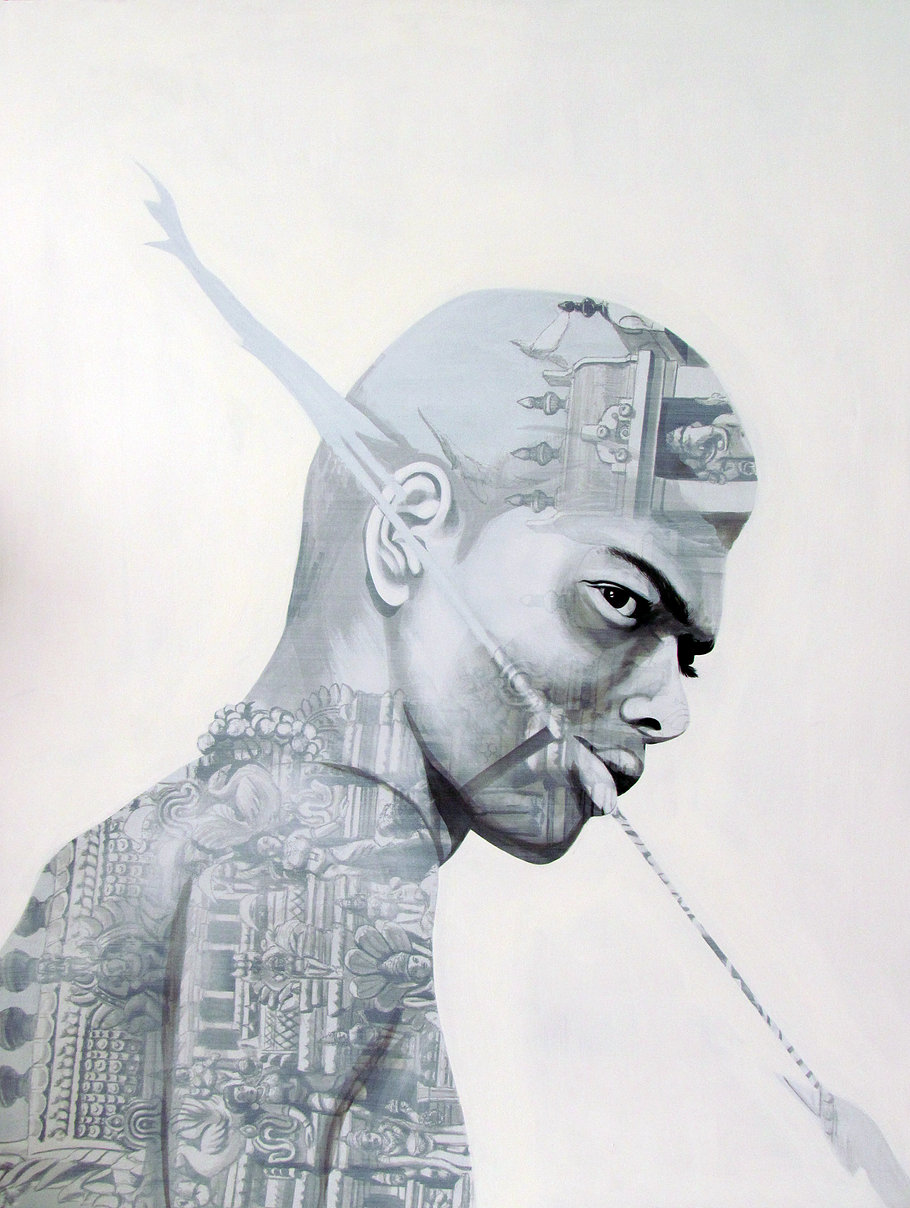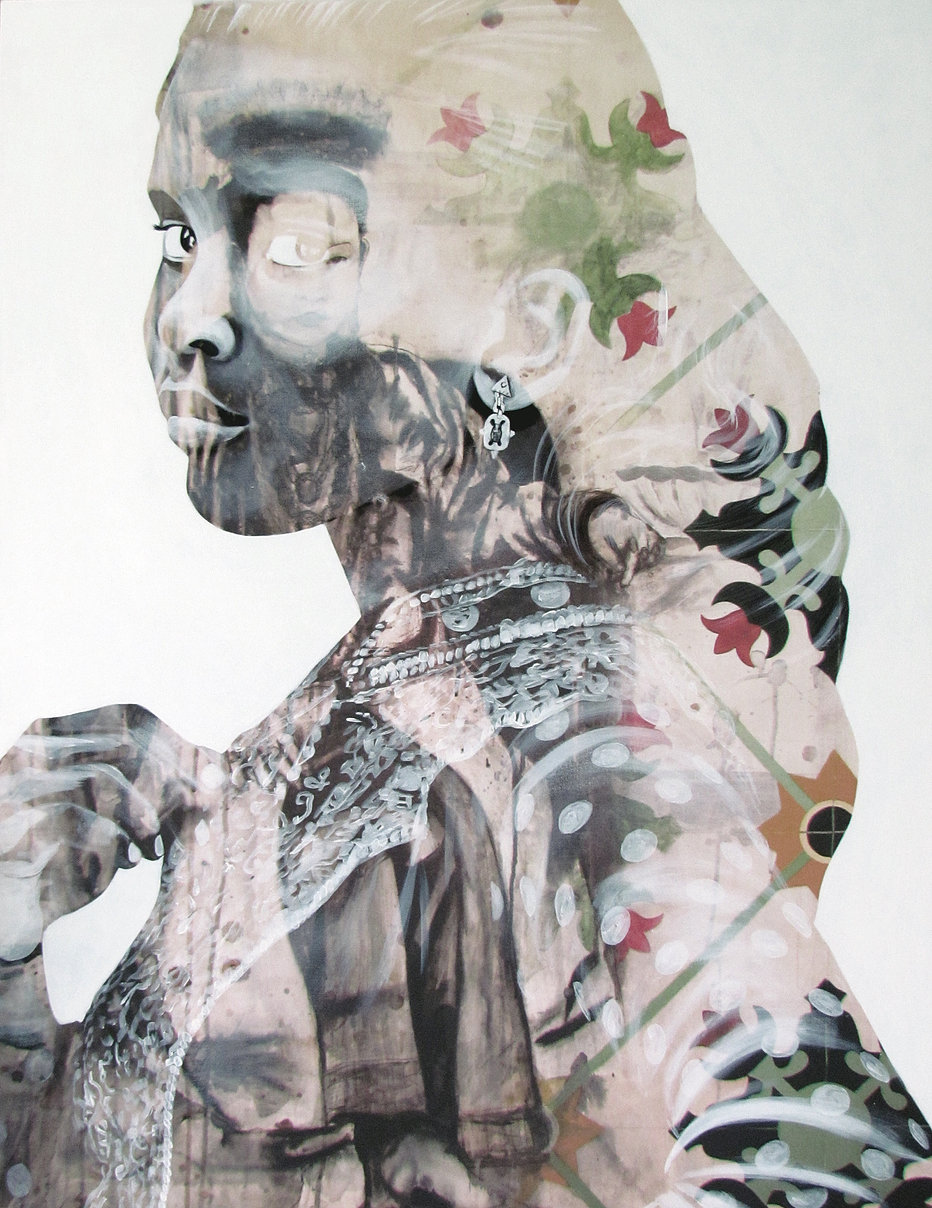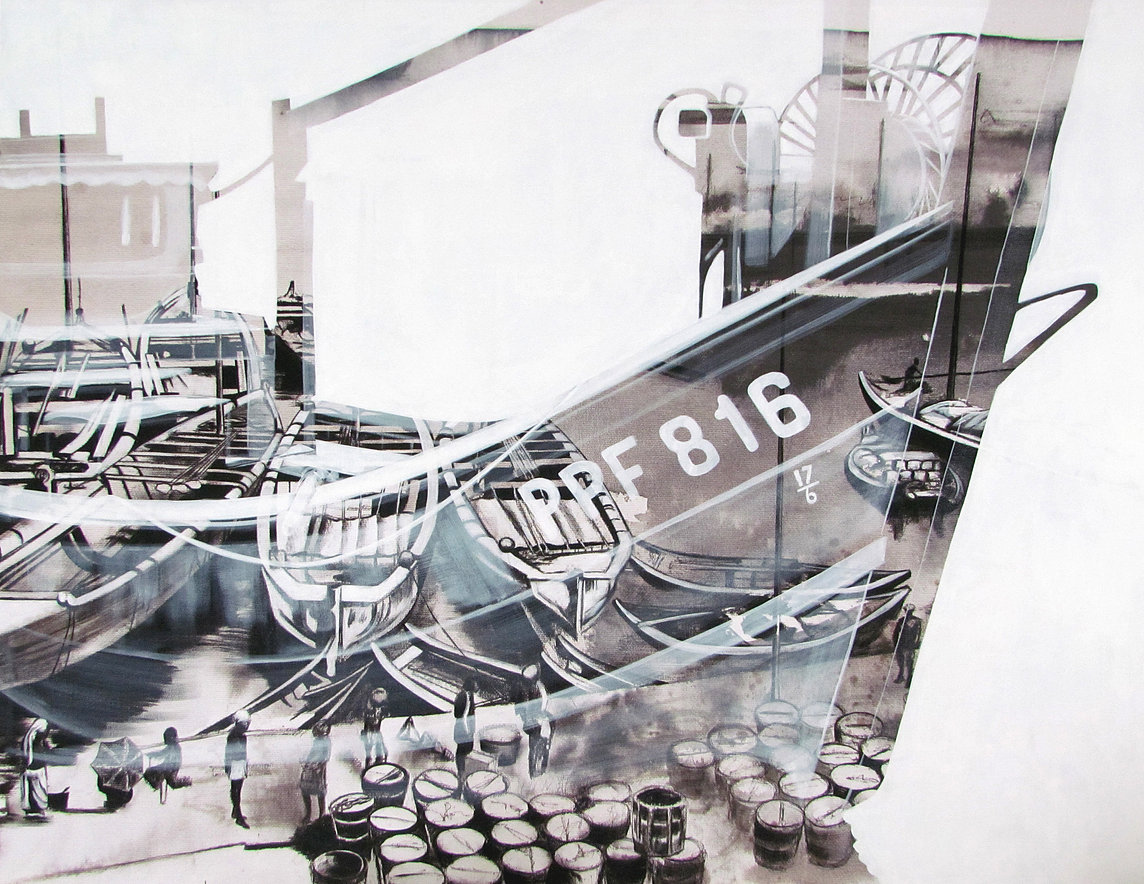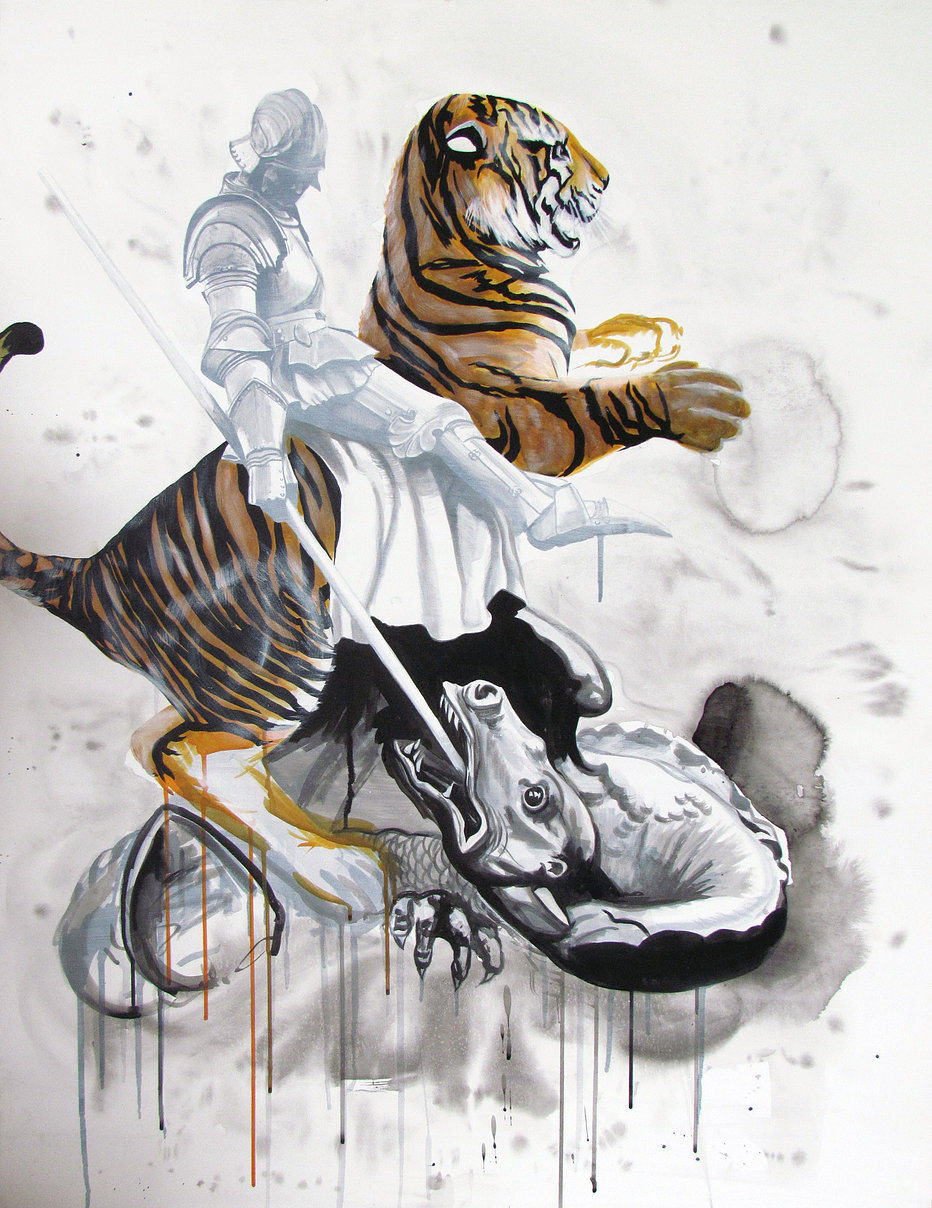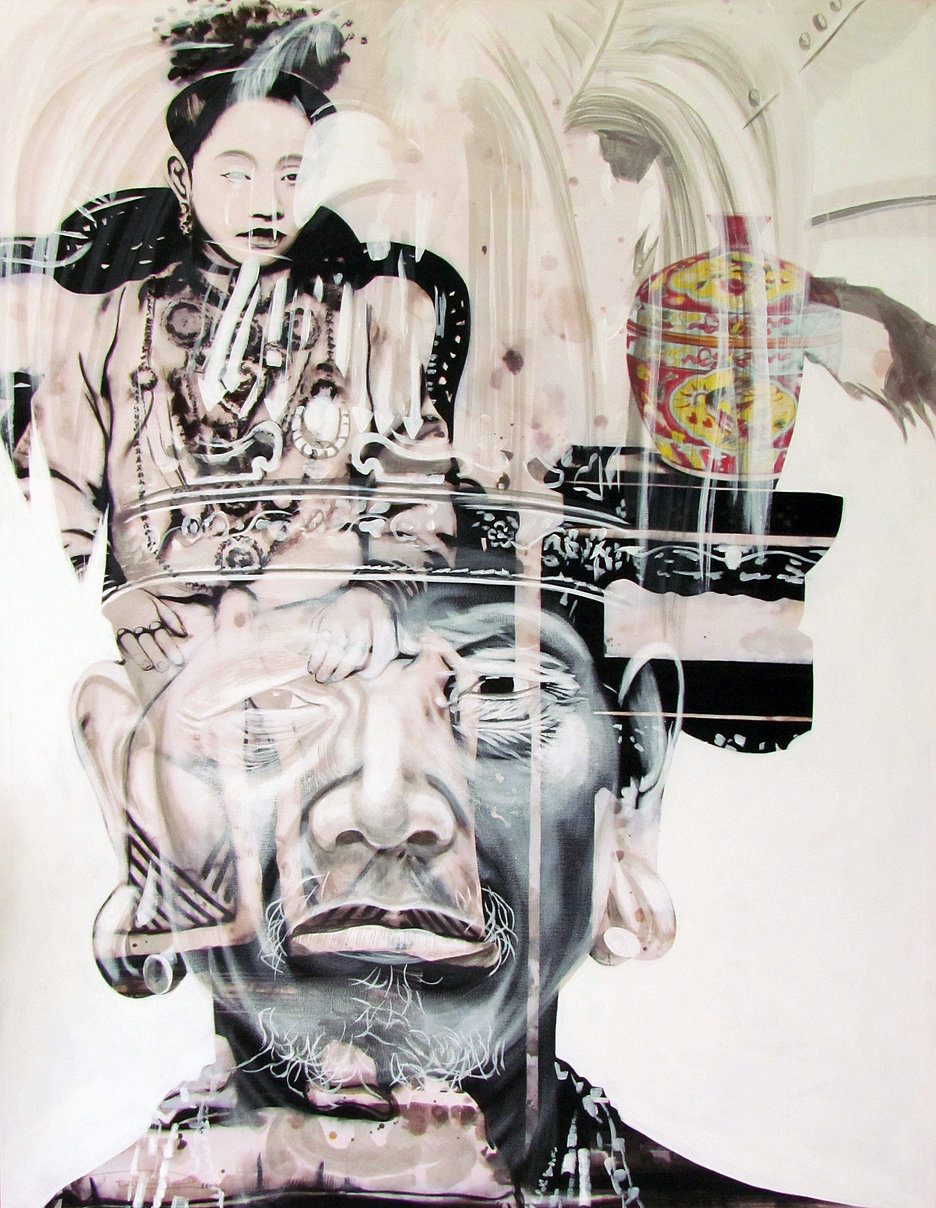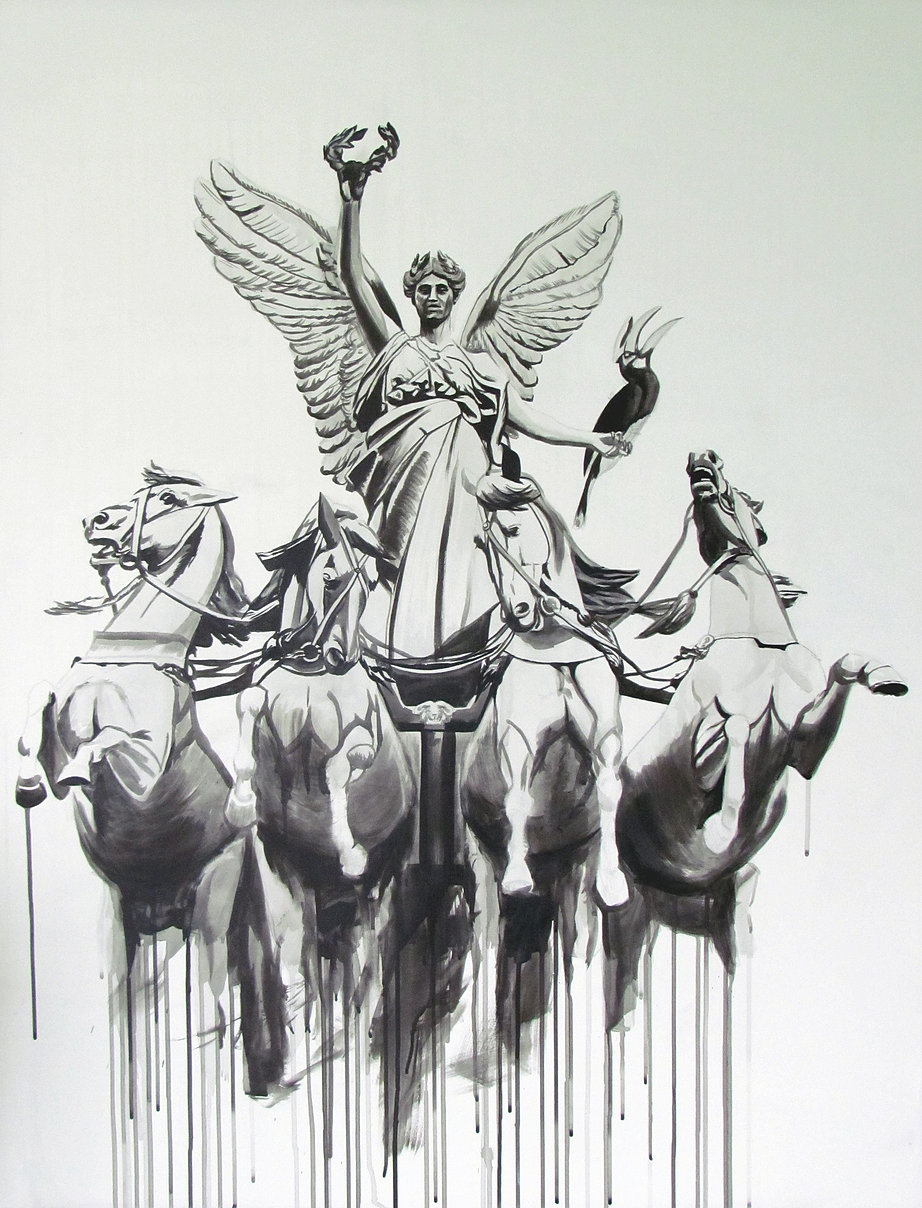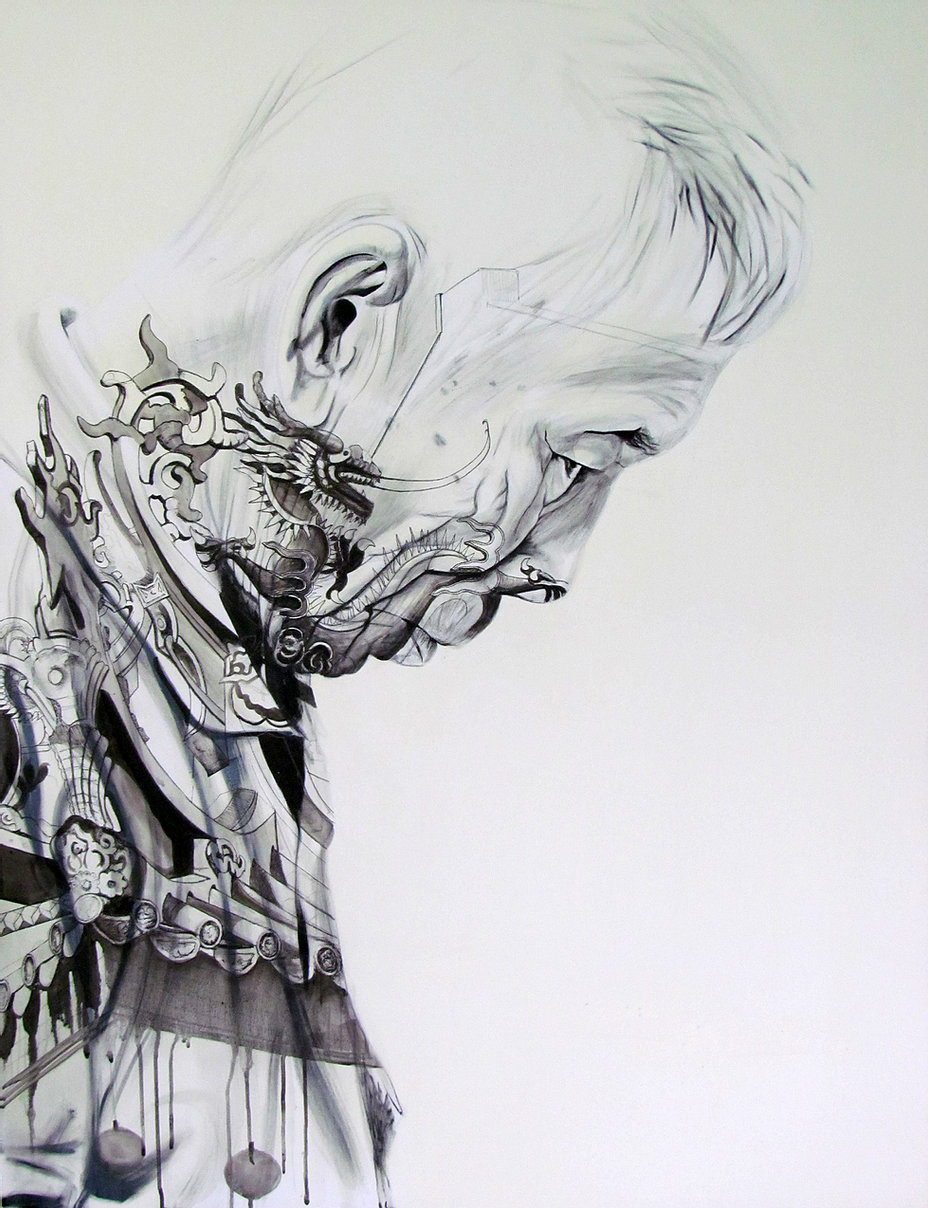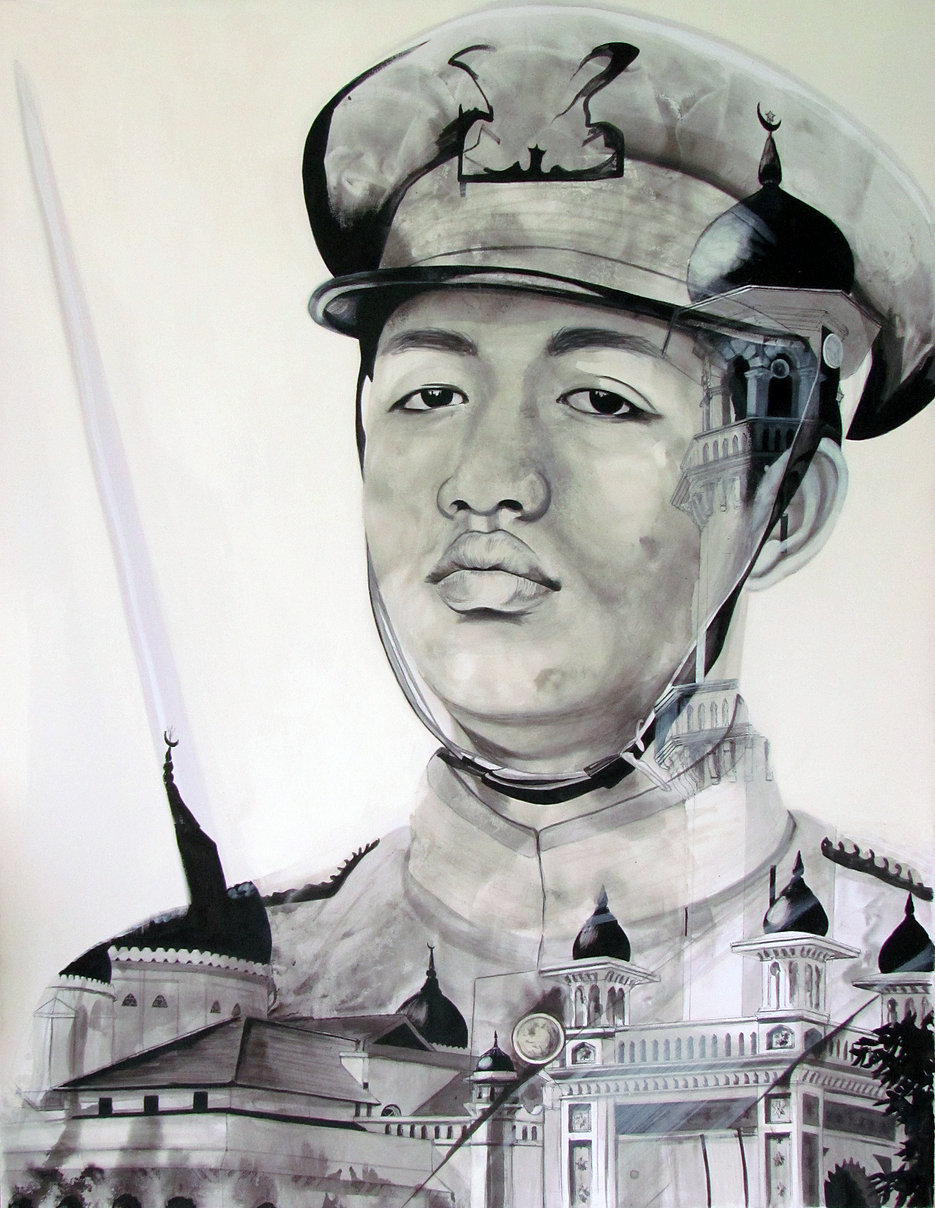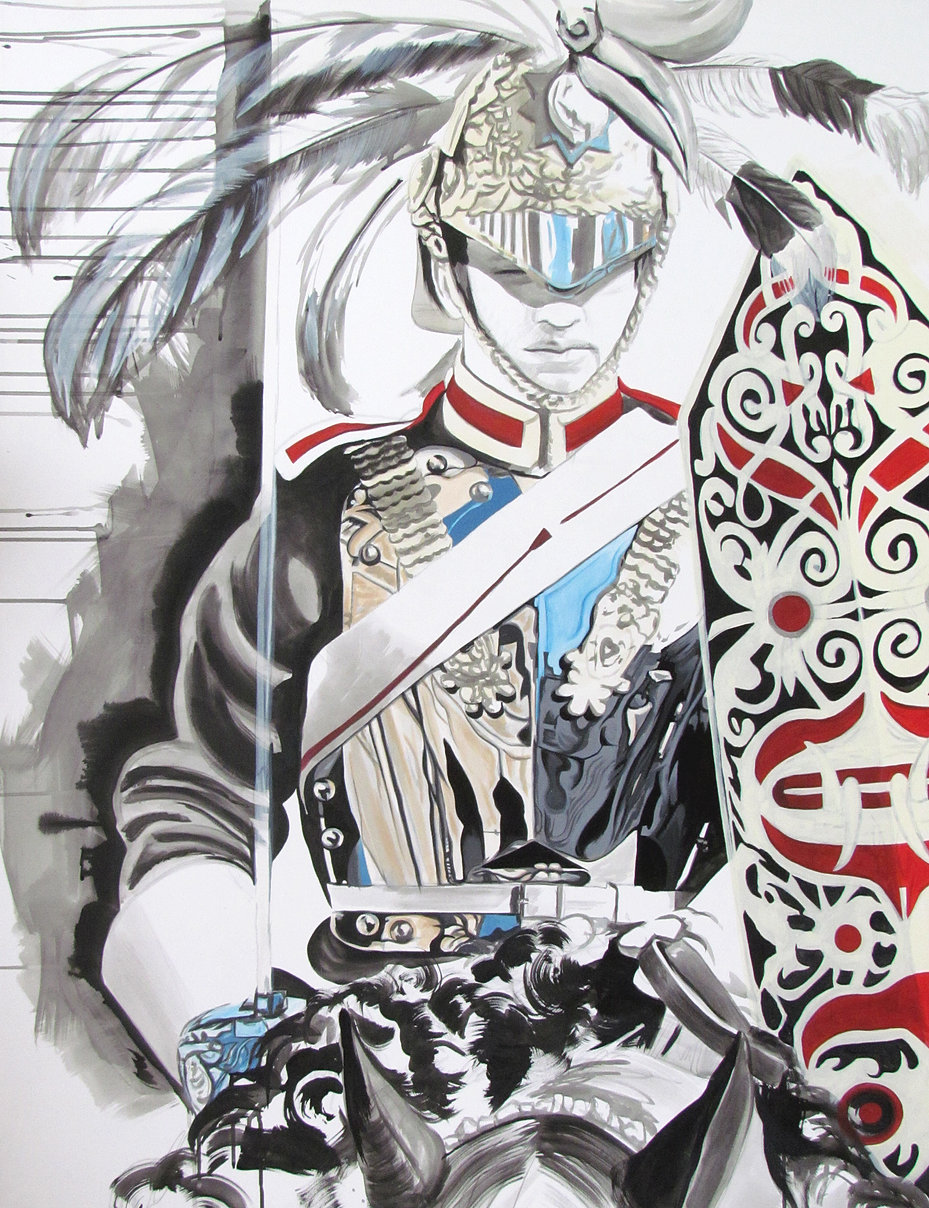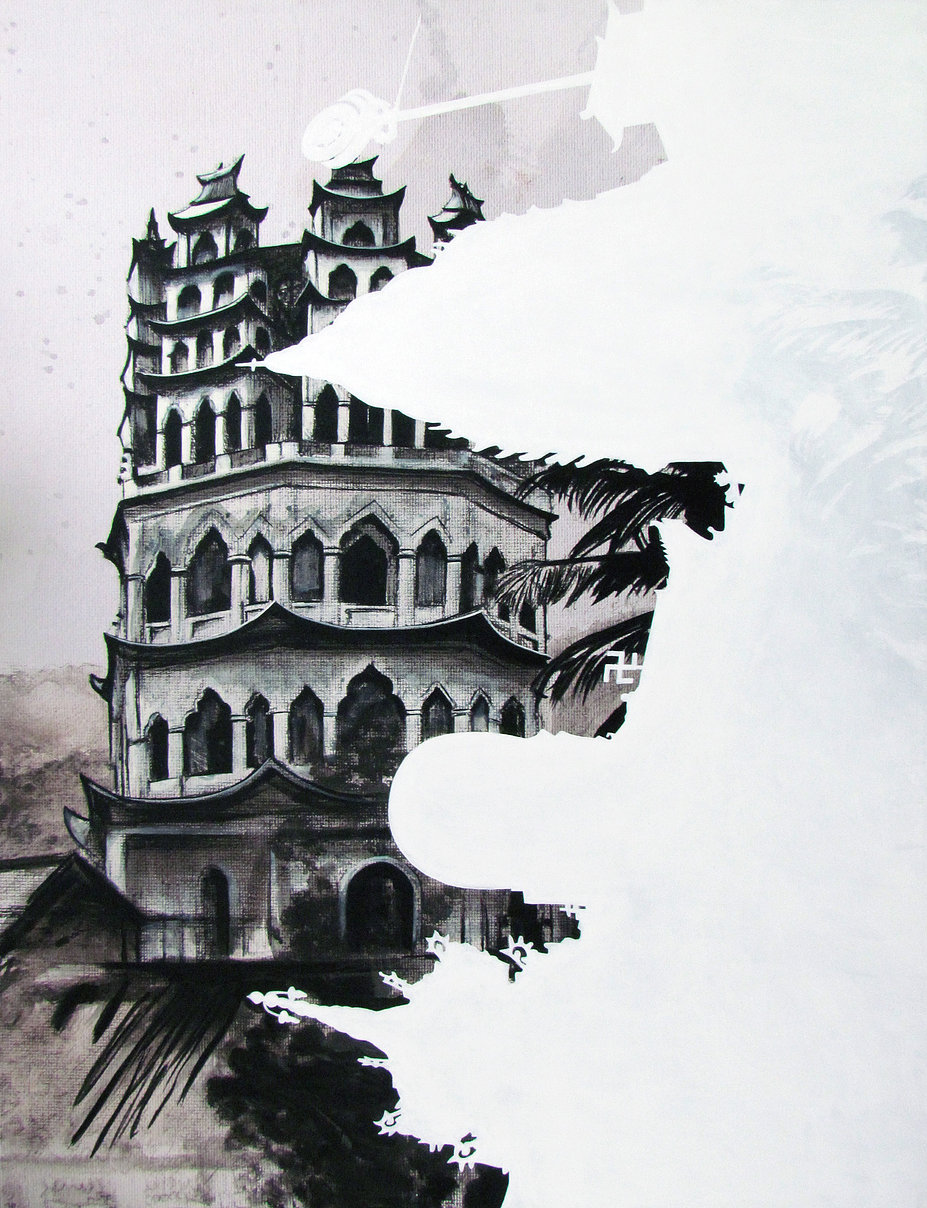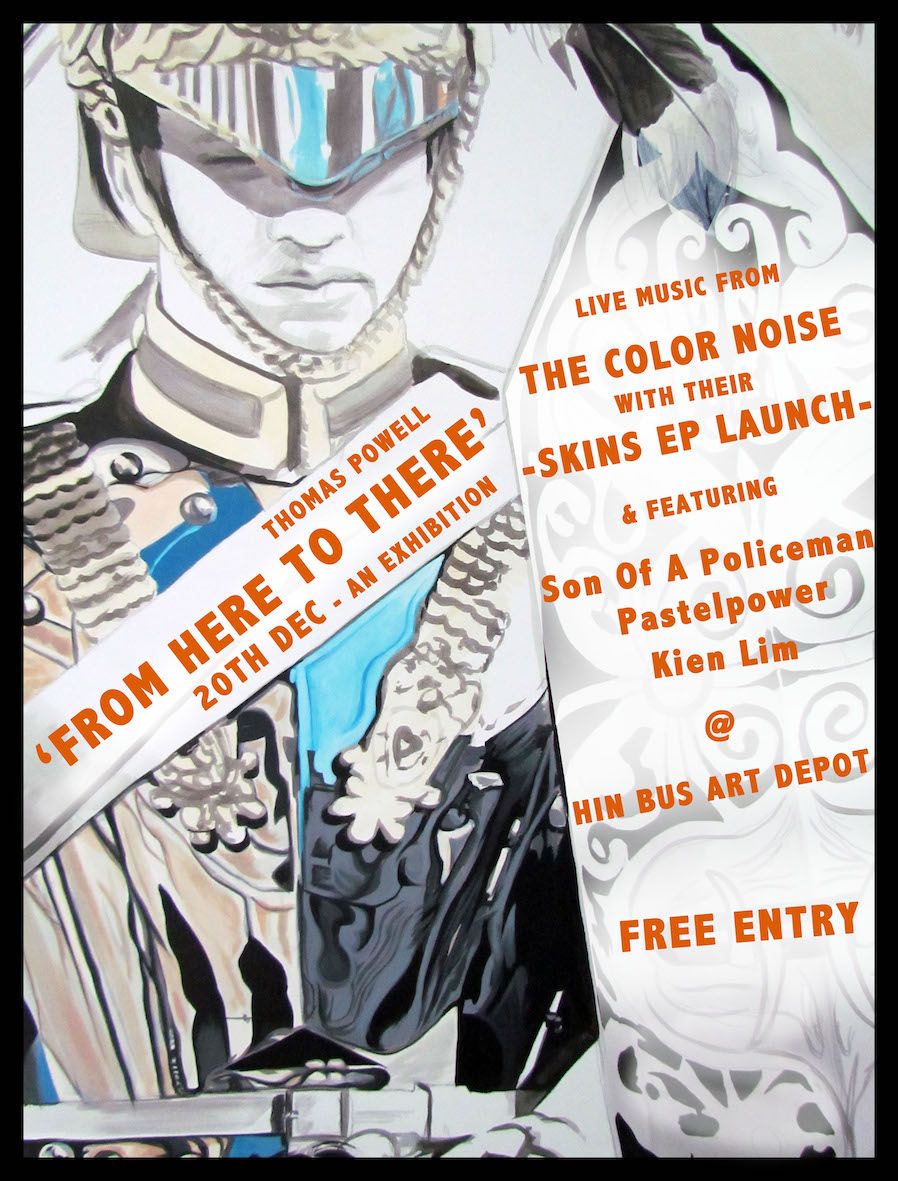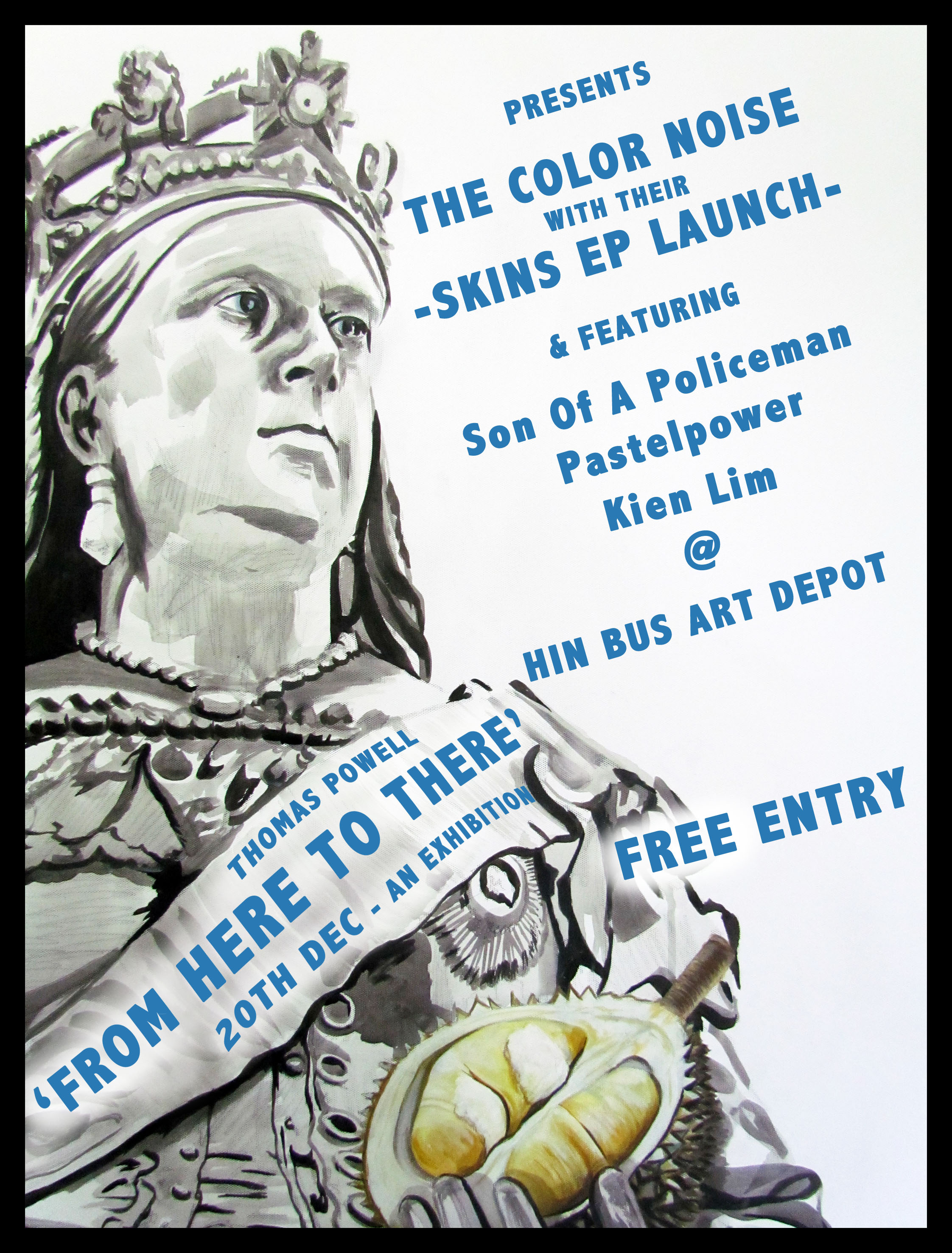 The Exhibition
From Here to There
The world has always been a place of exchange, with the migration of people influencing others and their respective environments. The vibrant and diverse "melting pot" that Penang has managed to cultivate is a result of such exchanges. Whilst it has taken time and in some cases a terrible toll, due to the differences in people and cultures, the overwhelming feeling is one of a positive existence.
This body of work, based on personal observation, is a visual representation of the influence of past and current exchanges between peoples and cultures-it celebrates the resulting effect. It recognizes the mix of cultural influences that have created present-day Malaysia, highlighting Penang in particular with its rich tapestry of traditions, religions, attire, architecture, festivals and ceremonies.
Thomas Powell is a British artist who first came to Penang in 2009 as an artist in residence. He has been travelling back and forth since and could almost consider himself a local in Penang. He recognizes the historical impact the British have had on Malaysia and although these exchanges were not always edifying, many beneficial remnants remain and have an impact on people's lives today.
This exhibition can be seen as a tribute to his time spent in Penang as he feels it has had a profound impact on him both as an artist and as an individual.